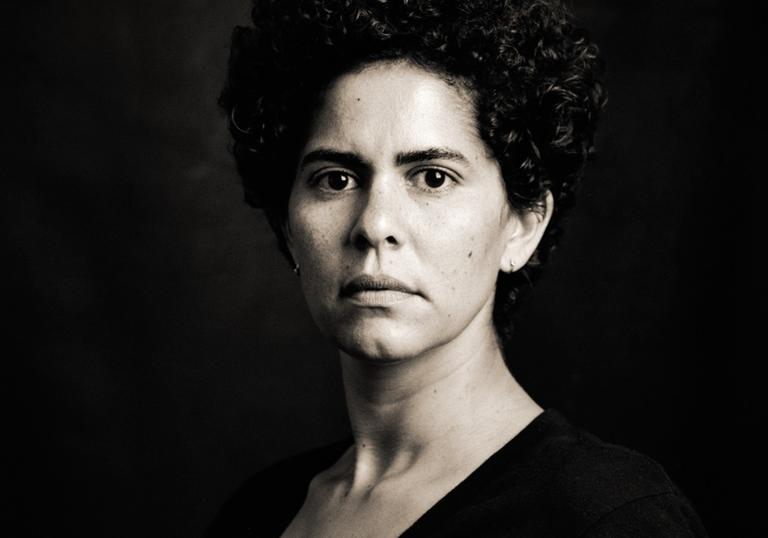 Discover
Not familiar with Jean Dubuffet ? Don't fear, as our Research Assistant and resident Dubuffet expert Camille Houzé has written a short biography about the artist's life and legacy.
Artist Rashid Johnson discusses Dubuffet's influence on his own artistic practice. 
A discussion between Foster and Minturn based on the formers 2020 monograph Brutal Aesthetics: Dubuffet, Bataille, Jorn, Paolozzi, Oldenburg (Princeton University Press).