Dubuffet and Brutalism: Barbican Walking Tour
Booking information will be announced shortly.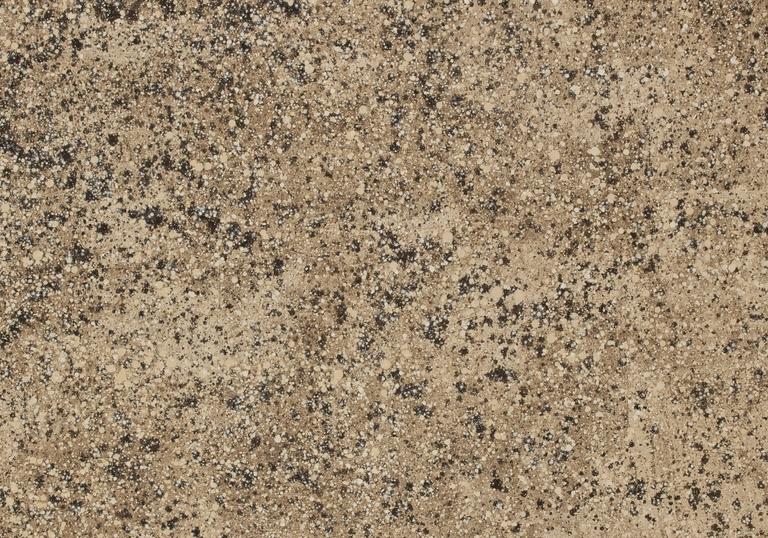 Join Jon Astbury, Assistant Curator, Architecture & Design at the Barbican for a walking tour around the Barbican Estate, exploring the relationship between Jean Dubuffet, Art Brut and Brutalism.
Art Brut and Brutalism – both terms share a use of the French 'brut', meaning 'raw', 'crude' or (if we are talking about champagne) 'dry'. But beyond their linguistic similarities and the aesthetic they evoke, these two movements – both emerging in the late 1940s and early '50s – shared a deeper set of concerns about what art and architecture could and should be.
This event has been programmed to coincide with Jean Dubuffet: Brutal Beauty, an exhibition celebrating French artist Jean Dubuffet (1901-1985), one of the most singular and provocative voices in postwar modern art.
Jon Astbury is currently a visiting lecturer in Architectural History and Theory at De Montfort University, Leicester and has lectured at The Bartlett, UCL. Prior to joining the Barbican as Assistant Curator in Architecture and Design he held editorial posts at The Architectural Review and The Architects' Journal.
Jean dubuffet brutal beauty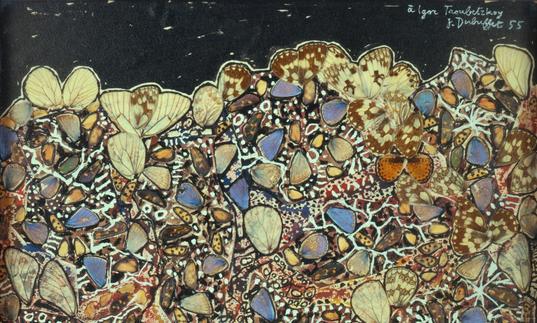 Brutal beauty the art and life of jean dubuffet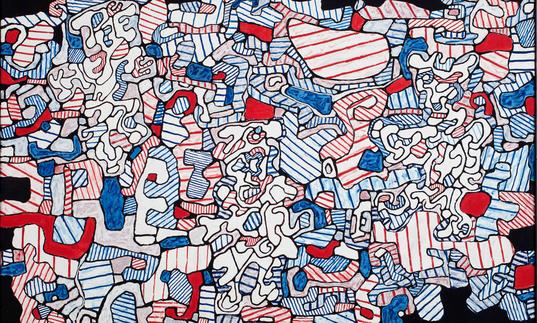 Brutal Beauty: The Art and Life of Jean Dubuffet