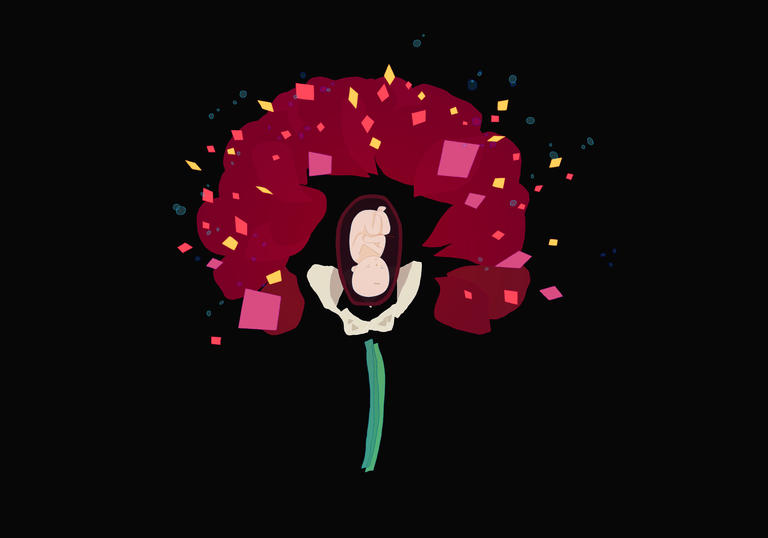 Booking fees
60p booking fee per online transaction, 70p by phone.
No fee when tickets are booked in person.
Booking fees are per transaction and not per ticket. If your booking contains several events the highest booking fee will apply. Booking fees do not currently apply to bookings for exhibitions in the Art Gallery. The booking fee may be reduced on certain events.
Programme
In Dreams
A group of people swap their heads to help illustrate their most recurrent or memorable dreams.
UK 2011 Dir Samuel Blain 4 min
Tad's Nest
The Place where eels mature before being compelled to return to a location using only memories of sensations to guide them.
UK 2009 Dir Petra Freeman 5 min
Coda
A lost soul stumbles drunkenly through the city. In a park, Death finds him and shows him many things.
UK 2014 Dir Alan Holly 9 min
The Empty Space
A past memory, an apartment that once existed, and a small girl playing there. A reconstruction of a vision of the anxieties in the 1950s Soviet Union.
Estonia 2016 Dir Ulo Pikkov 10 min
Strange Wonderful
A bubble eyed cacophony of indescribable schemes from the other side of this guy's mental looking glass.
US 2013 Dir Stephanie Swart 4 min
Snowfall
An anxious young man has a moving experience at a friend's house party. Fleeting love, mixed emotions and human interactions.
Ireland 2014 Dir Conor Whelan 5 min
An Eyeful of Sound
The fascinating complex internal world of audio-visual synaesthesia is discussed, dissected and celebrated in this beautifully sensitive animated documentary.
UK 2010 Dir Samantha Moore 10 min
Mr Madila or The Colour of Nothing
A series of conversations between the filmmaker and a gifted spiritual healer, exploring the inner mind, the fabric of the universe, and the nature of reality itself.
UK 2015 Dir Rory Waudby-Tolley 9 min
House of Unconsciousness
A man must navigate a bizarre hell of his own making if he is to control the fire that consumes all that matters to him.
Estonia 2015 Dir Priit Tender 11 min
Part of Inside Out
A year exploring the relationship between our inner lives and creativity.