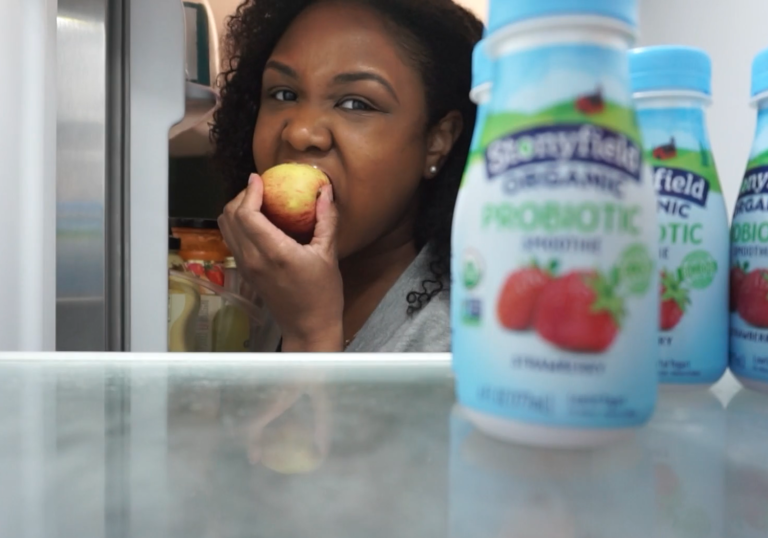 ScreenTalk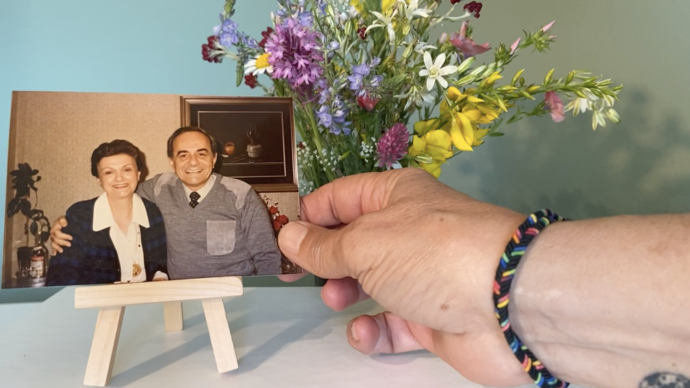 ScreenTalk Live: Lockdown States
Join us on Monday 21 September at 8pm for a live ScreenTalk, with Lockdown States directors Brett Story, Shahzaib Naik & S M Seraj Ali, and Carol Mansour hosted by season co-curator and Barbican Head of Cinema, Gali Gold.
Programme
A Season in My Paradise
From Kashmiri filmmaker, Shahzaib Naik &  Indian filmmaker, S M Seraj Ali, this is a haunting and imaginative video essay that asks young people living under lockdown in New Delhi to imagine an alternative version of lockdown currently experienced by those living under harsh military occupation in Kashmir.
India 2020 Shahzaib Naik & S M Seraj Ali 12 min
COVID-eo Diary
+
My Father
Lebanese filmmaker, Carol Mansour, firstly explores the strangely liberating aspects of this unique moment—the traffic-free streets, the time to reflect, the freedom to go braless. Then she records what has been so devastating in this same period, losing a loved one, in this case Mansour's father, as he dies alone in a care home. 
Lebanon 2020 Carol Mansour 6 min & 5 min
It's Fine
One young woman's experience of lockdown in New York City, expressed with absurdist humour and exceptional timing.
US 2020 Taylor-Alexis Gillard 4 min
Greetings from Isolation
A collection of films curated by Canadian film programmer Stacey Donen. In the hopes of finding inspiration from our shared human experience of isolation under COVID-19, Greetings from Isolation has invited a broad range of Canadian filmmakers to participate in a capsule collection film project:
In This Moment 
There's nothing like a pandemic to get great artists to reflect on fleetingness of life and the passing of time. As the ground beneath our feet dropped away, filmmaker Yuqi Kang managed to capture that sinking feeling.
Canada 2020 Yuqi Kang 4min
    
Si  
An exquisite cine-poem that takes us into the interior dialogue of a beautiful mind, and out into the world of painful oxymorons created or exacerbated by Covid.
Canada 2020 Laura Bari 7min
Bundle 
Are you prepared for the coming apocalypse? Do you have your safety bundle? If the pandemic is a dress rehearsal, are you ready for the real thing?
Canada 2020 JL Whitecrow 4min
The Cop in Our Heads and the Cop in Our Hearts 
'Don't walk so close', 'sneeze into your elbow, please', 'keep to your side of the pavement'. How many of us haven't had the urge to police our neighbours' perceived Covid-infringements? This film explores how many of us turned into self-monitoring cops before we even realised what was happening. 
Canada 2020 Brett Story 4min
 
How to watch
1.    Choose the film you want to watch.
 
2.    Add to basket and proceed to checkout.
3.    If you already have an account, you can log in during the purchase. If not, create an account as you buy. 
4.    Once your selection has gone through, you can click on the button to click to 'Watch your films', or click on the link in your email, or go to your account.
 
5.    Start watching your video. From purchase, you have 48 hours to start and finish watching the film. Enjoy! 
If you have any issues, please contact our Box Office team via [email protected] between 9.30am and 5pm, Monday to Friday.