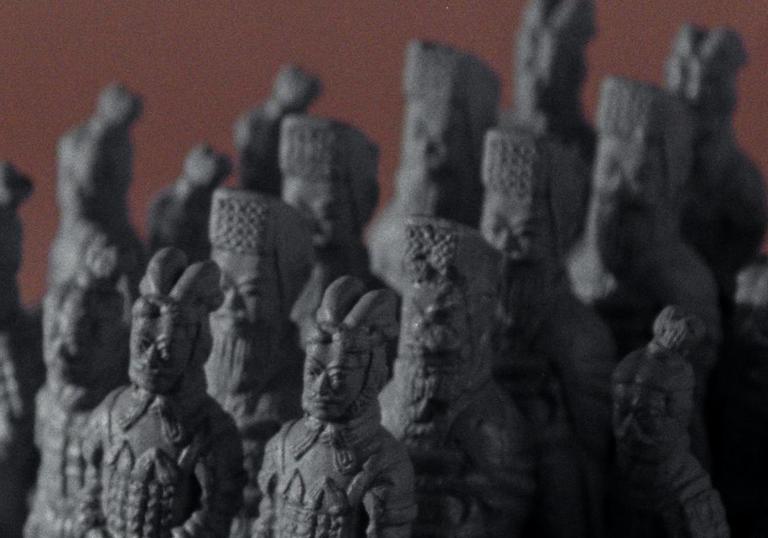 About the facilitators
Laurie Slade is a UKCP registered analytical psychotherapist. He is a member of the Guild of Psychotherapists and the Confederation for Analytical Psychology and an associate of the Gordon Lawrence Foundation for Social Dreaming. Slade has been actively involved in social dreaming since 2001, hosting sessions in a variety of settings, in the UK and internationally. He currently co-hosts Queer Dream Matrix, a monthly social dreaming matrix for LGBTI groups at London Friend.
Catherine Cox is a Jungian psychoanalyst in private practice and a member of the Guild of Analytical Psychology, UKCP and the European Society for Trauma and Dissociation, Cox has extensive experience working with dreams. Her specialist work with trauma and intergenerational trauma has led her to train also in Sensorimotor Psychotherapy techniques.
Keep watching...
Watch more videos from the Barbican including short films, interviews and exclusive music performances