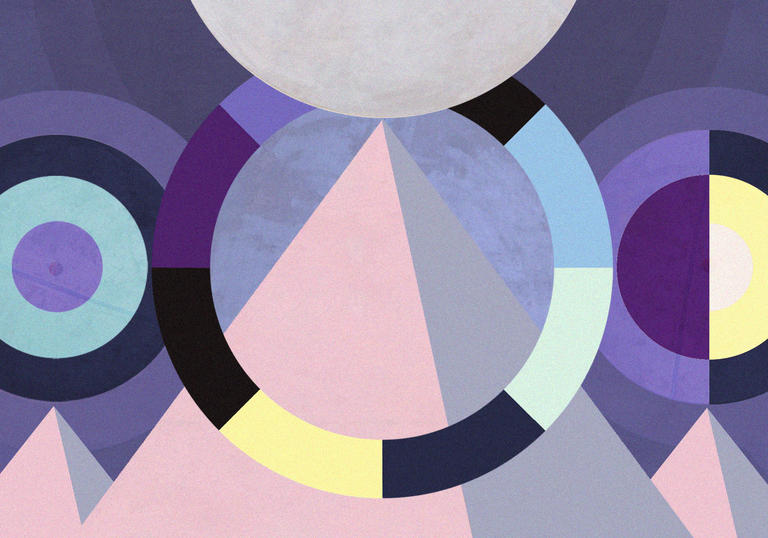 Part of Life Rewired
A season exploring what it means to be human when technology is changing everything
Explore this year's theme, and listen back to a talk from New Suns 2018
As New Suns: A Feminist Literary Festival returns for a second year, we caught up with its founder, Sarah Shin, to learn more about the festival's origins, feminist publishing and start to explore some questions in feminist approaches to technology.
Podcast: New Suns: Feminist Myth Making
What new stories can feminist myth-making offer? Listen to Maria Dahvana Headley (The Mere Wife), Sophie Mackintosh (The Water Cure), and Preti Taneja (We That Are Young) in this talk from New Suns 2018, chaired by author So Mayer.