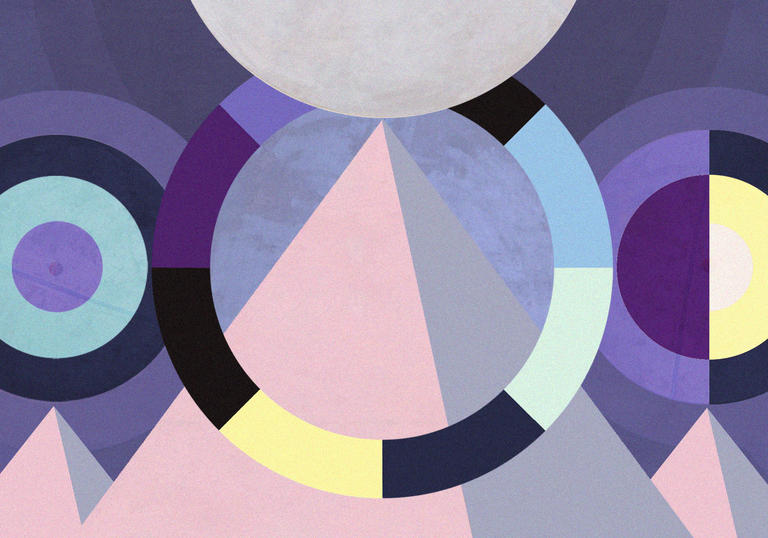 Part of Life Rewired
A season exploring what it means to be human when technology is changing everything
Discover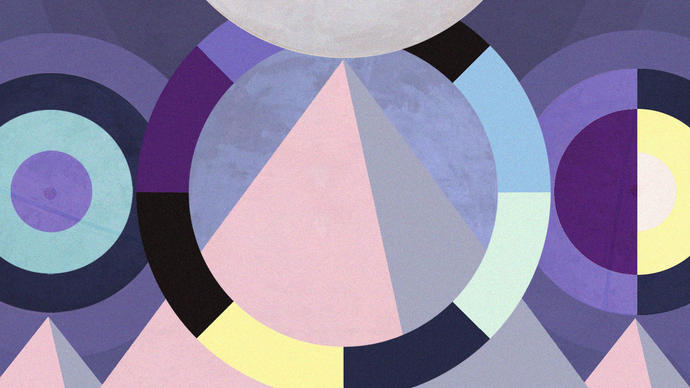 As New Suns: A Feminist Literary Festival returns for a second year, we caught up with its founder, Sarah Shin, to learn more about the festival's origins, feminist publishing and start to explore some questions in feminist approaches to technology.
New Suns was conceived and created by Sarah Shin
Participants include Nisha Ramayya, Erica Scourti, Rebecca Tamás, Annie Goh, Isabel de Sena, Zadie Xa, Marie Thompson, Judy Wacjman, Cornelia Sollfrank, Mindy Seu, Reni Eddo–Lodge, Nat Raha, Sophie Lewis,  Merve Emre,  Victoria Sin, Tai Shani,  Irenosen Okojie,  Sophia Al-Maria, Frances Morgan and object blue. 
With thanks to: Joanna Biggs, Sarah Braybrooke, Federico Campagna, Akwugo Emejulu, Lizzie Homersham, So Mayer, Sandeep Parmar, Ralph Pritchard, Cecilia Serafini, Alice Spawls, Rebecca Tamás, Jennifer Tighe, Ben Vickers, Kishani Widyaratna.