Discover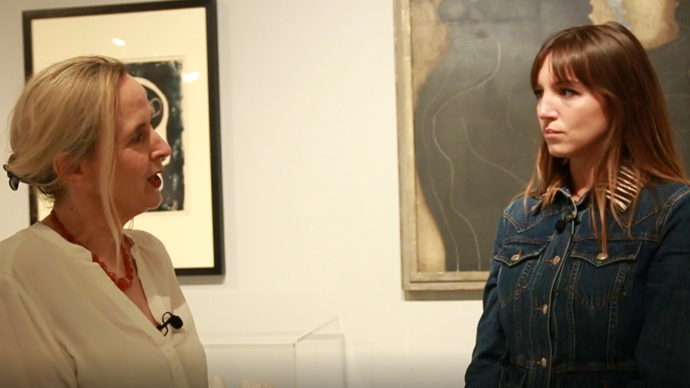 Curator Jane Alison & Katy Hessel on Modern Couples
Curator Jane Alison and Katy Hessel (from The Great Women Artists) discuss some of creative and romantic couples featured in our exhibition 'Modern Couples: Art, Intimacy and the Avant-garde'.
In 1915, Sophie Taeuber met Jean Arp at his exhibition. From then on, the two immediately began collaborating and creating together, a creative relationship that would last for almost three decades.
Get closer to the art
Members enjoy invites to exclusive private views and free access to all gallery exhibitions, so they can visit as many times as they like.