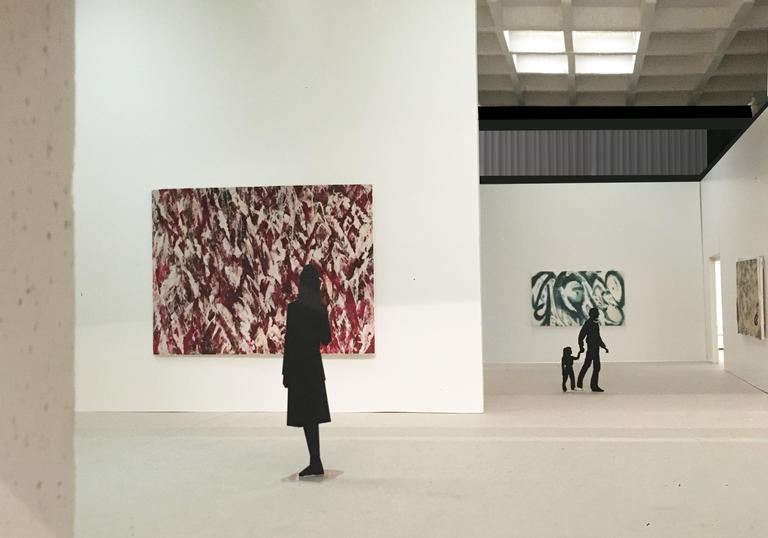 Explore
A key figure in American art, Krasner's energetic works reflect the spirit of possibility in post-war New York. Charlotte Flint, Exhibition Assistant on Lee Krasner: Living Colour, looks back through her life, works and legacy.
Brutal or beautiful? One of London's best examples of Brutalist architecture and a Grade II listed building, explore the fascinating architecture of the Barbican and the surrounding estate through photography, film and features.
Get closer to the art
Members enjoy invites to exclusive private views and free access to all gallery exhibitions, so they can visit as many times as they like.