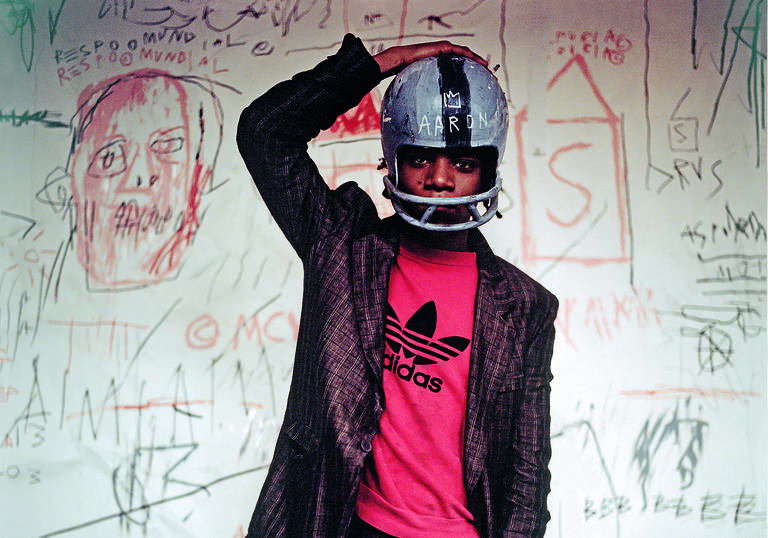 Talks, tours and performances
East London Juice Co.
East London Juice Co. will be with us on the night bringing their unique and nourishing refreshments for guests to try. 
The idea and movement behind East London Juice Co. is to nurture the relationship between business, health, well-being and the arts with a view to a sustainable future. Find out more through their website eastlondonjuice.com
Join Young Barbican
Be there when it happens with discounted access to unmissable art and entertainment as well as events and creative opportunities for 14-25 year olds
Discover
Listen: Basquiat and Downtown on Spotify
Music had a big impact on Basquiat's art. Listen to a sample in our Basquiat playlist....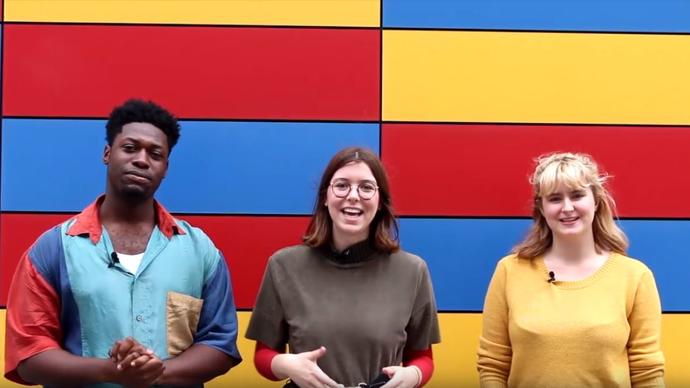 Watch: Young Reviewers on Too Young for What
Is there a bit of Basquiat in all of us? Our Young Reviewers think so as they channelled their inner artists during 'Too Young for What', our day of free activities, art, workshops and performances inspired by Jean-Michel Basquiat's creativity.
Tim Lawrence remembers the cultural renaissance that was downtown New York's music scene in the late 1970s and early 1980s.