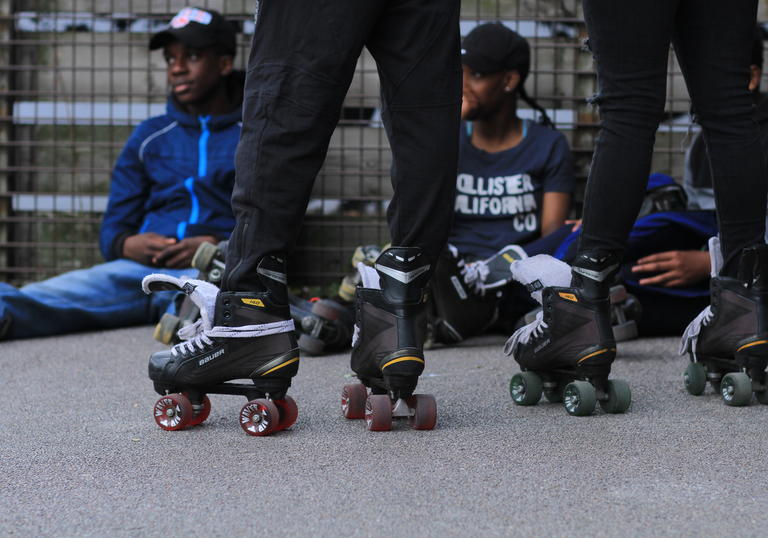 Discover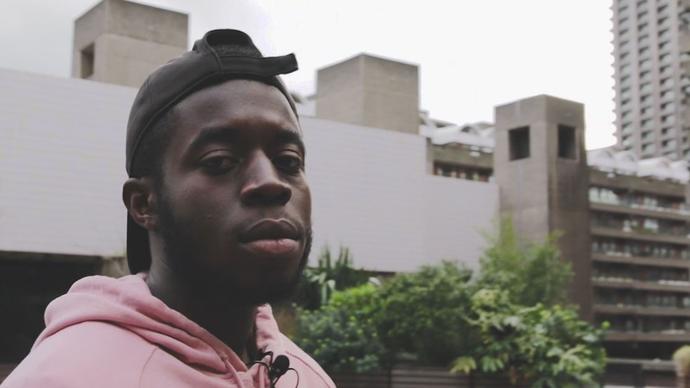 Our February poem comes from Jeremiah 'Sugar J.' Brown , as he performs his poem, 'I'm Rooting for Everybody Black'. Read our interview with Jeremiah for more about his poem and how poetry can be a powerful vehicle for change.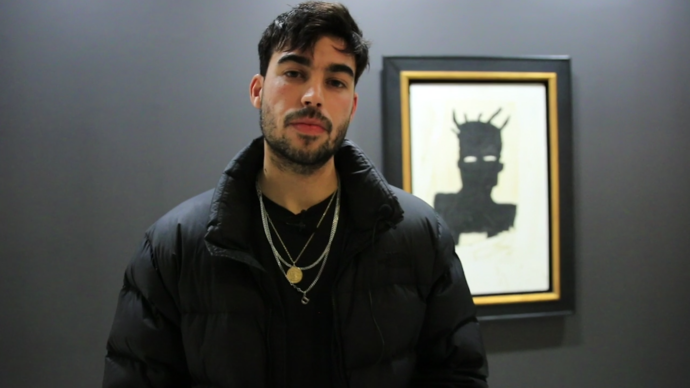 Watch: Poet Jack Miguel performs 'Casino'
Poet and rapper Jack Miguel performs his piece Casino, inspired by Jean-Michel Basquiat's work, in the 'Self-Portrait' room of Basquiat: Boom for Real.
We examine the past, present and future of Jean-Michel Basquiat's legacy after a day of events, installations and special performances celebrating Basquiat's creativity
Stalls floor foyer, Level -1