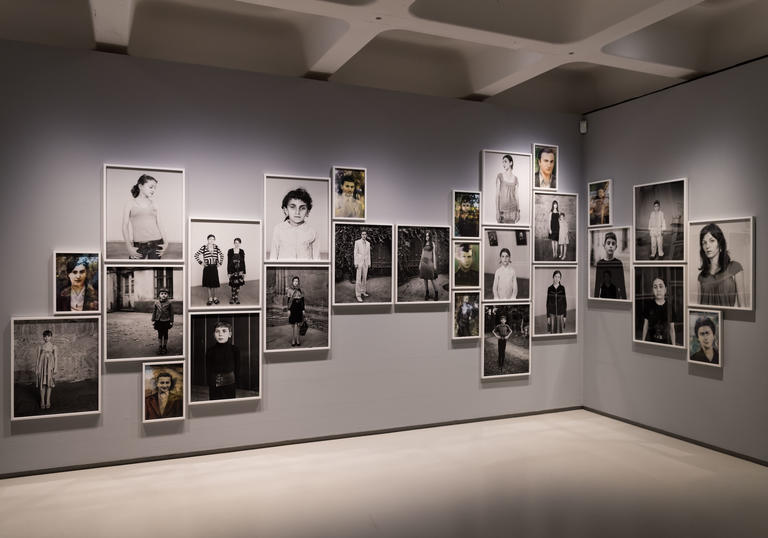 Discover
Assistant curator Thomas Kennedy unpacks the stories behind three of Vanessa Winship's photographs.
We take a closer look at Vanessa Winship's exhibition, And Time Folds
In an extract from Vanessa Winship: And Time Folds exhibition catalogue, photography historian David Chandler reflects on Winship's Henri Cartier-Bresson Foundation award-winning body of work: 'she dances on Jackson'.
Get closer to the art
Members enjoy invites to exclusive private views and free access to all gallery exhibitions, so they can visit as many times as they like.