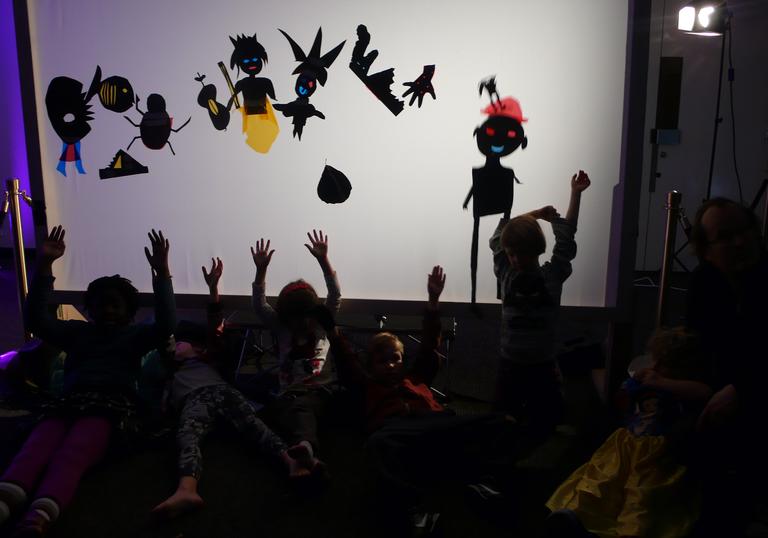 Discover
A look at Downtown New York in the 70s and 80s, and how it influenced Basquiat's work.
Listen: Basquiat and Downtown on Spotify
Music had a big impact on Basquiat's art. Listen to a sample in our Basquiat playlist.... 
Tim Lawrence remembers the cultural renaissance that was downtown New York's music scene in the late 1970s and early 1980s.