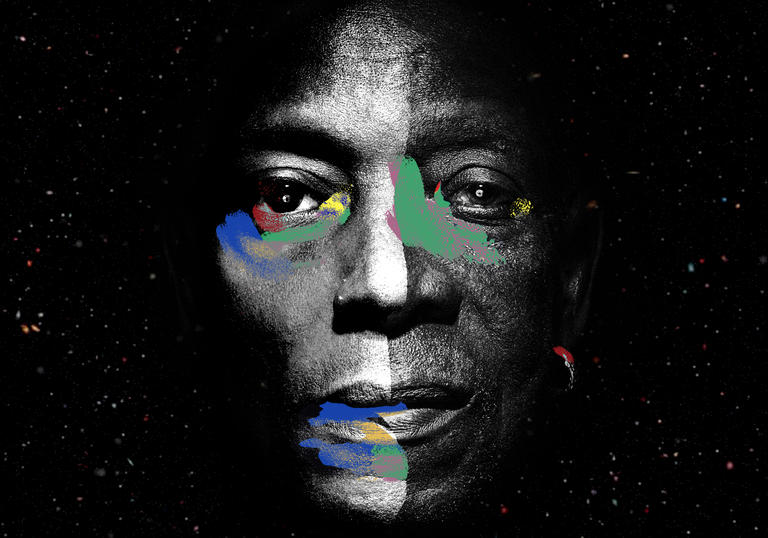 Performers
Jeff Mills - electronics
Tony Allen - drums
Jean Philippe Dary - keys
Join membership
Get closer to our programme with priority booking, free art gallery entry, selected discounts on events, access to an exclusive members' bar and more
Discover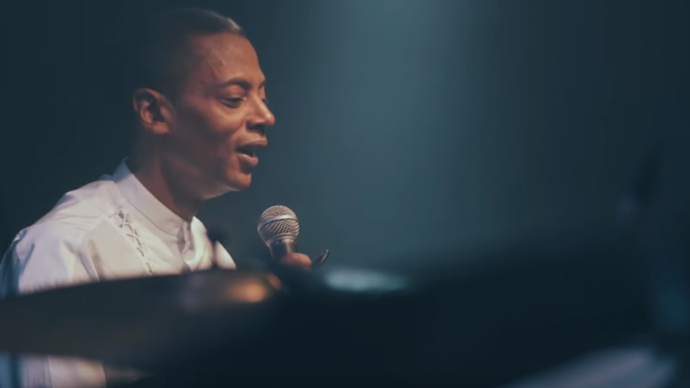 Watch: Jeff Mills & Tony Allen at New Morning
Jeff Mills and Tony Allen perform at New Morning in Paris.
Listen: Contemporary Music on Spotify
Follow our regularly updated Contemporary Music playlist for a sample of the music you'll hear across our programme. Shuffle recommended.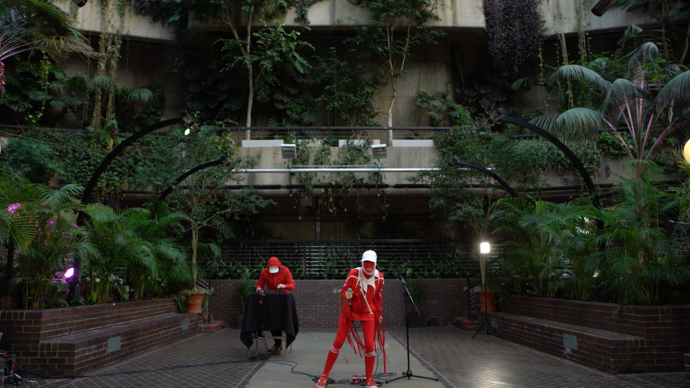 Barbican Sessions: Gazelle Twin
In our latest Barbican Session, British composer, producer and musician Gazelle Twin performs 'Glory' in the Barbican Conservatory.