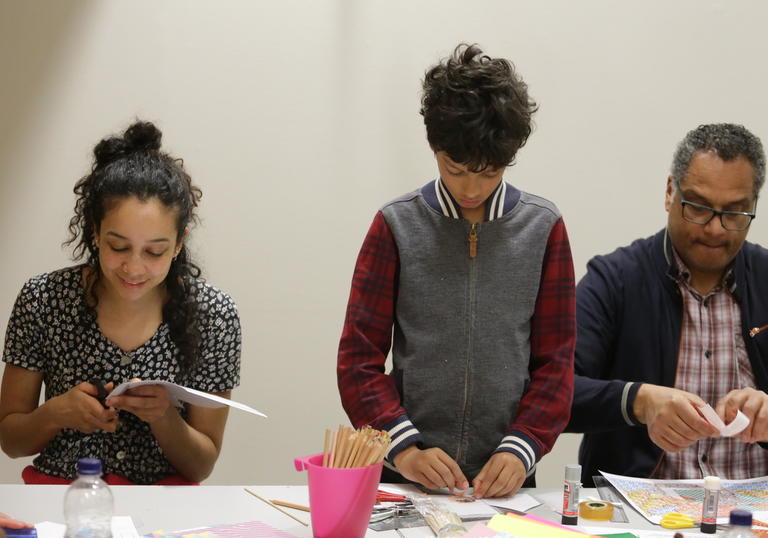 Big Barbican Adventure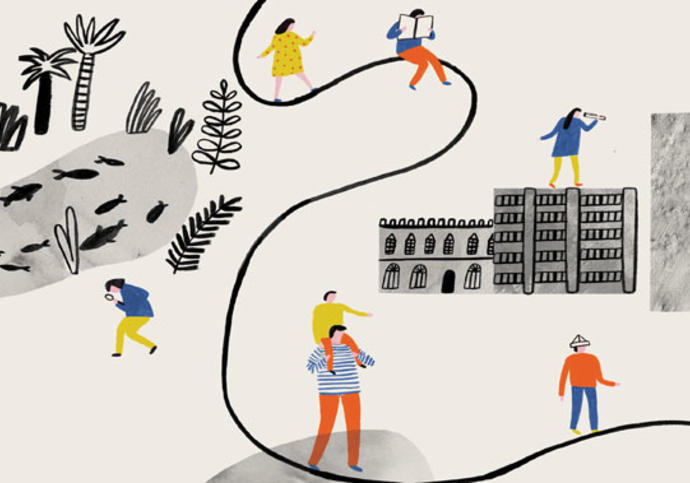 Explore the Barbican in this do-it-yourself adventure trail for families
Calling all intrepid adventurers... Explore the Barbican in this do-it-yourself adventure trail for families. Set off to discover the secrets of the Barbican through cryptic clue solving, drawing and games.
More info
Framed Film Club + Extra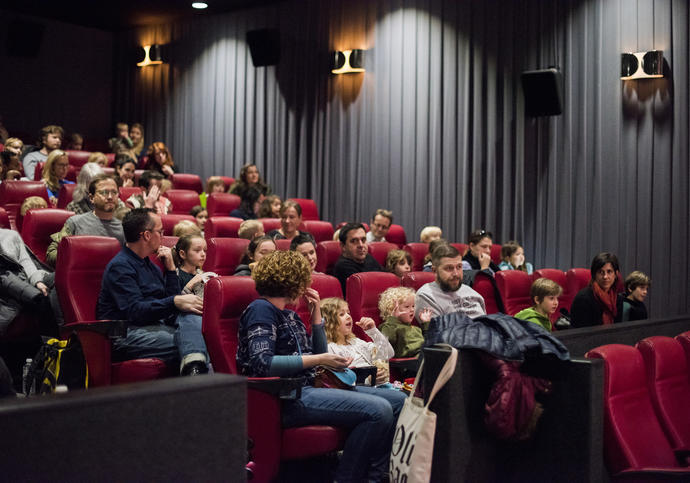 Framed Film Club
Every Saturday at 11am come and watch films in Cinemas 2 & 3 from all over the world, specially selected for our family audiences and smaller cinephiles. On the last Saturday of every month, Framed Film Club Extra offers a free hands-on, artist-led workshop an hour before the film.
Upcoming sessions
Family events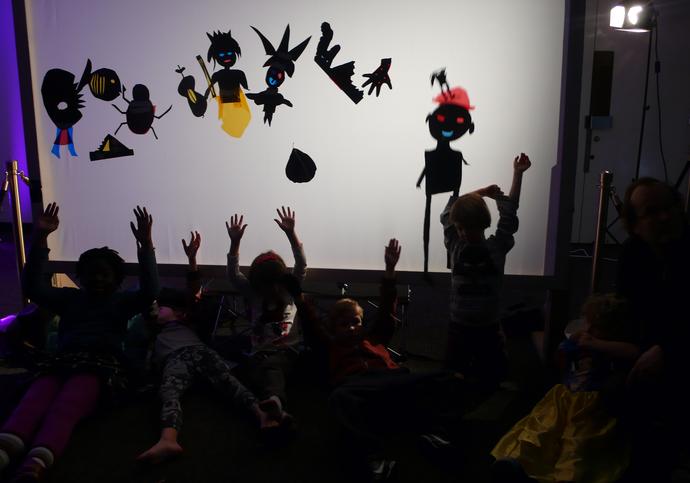 Find events for your family
Explore the full range of events we have on offer which are appropriate for families.
Browse
Always open, always free
Discover our year-round programme dedicated to transforming our public spaces with installations, exhibitions, talks and events.