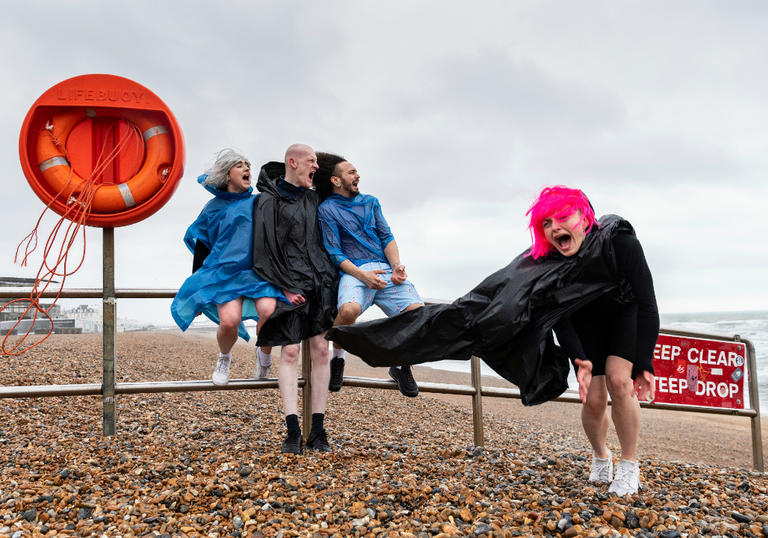 'With today's pressure to both reveal more of ourselves and to conform to societal expectations, Inside Out creates a space for us to take a step back to consider who we really are'
Louise Jeffreys, Artistic Director
Projects & Installations
Through the year, we will present a series of projects and installations that invite audiences to delve deeper into their own inner worlds, including:
Retreat, an initiative from Barbican Guildhall Creative Learning which invites an artist to create a space on the Barbican's Level G that engages visitors in a dialogue around the human need to retreat and reflect on their inner experience.
Work Hard, Play Hard a co commission with Lumen Arts Projects, which explores how our personal relationship with play changes as we grow up.
Soundhouse will invite audiences into an intimate listening cinema on Level G, using the power of creative audio and podcasting to portray our inner landscapes. 
OpenFest returns in 2020 with a programme inviting audiences to Play and Pause in the heart of the city, connecting with their own creativity, at their own rhythm.