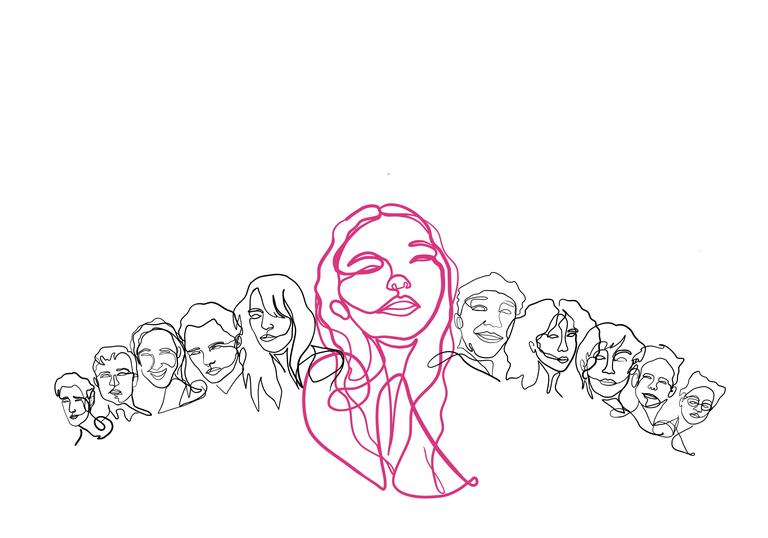 Performers
Andrew Barr drums
Emma Boughton vocals
Todd Dahlhoff guitar
Pauline DeLassus vocals
Bryce Dessner guitar
Leslie Feist guitar, vocals
La Force vocals
Clarice Jensen cello
Melissa Laveaux vocals
Alexi Murdoch vocals
Dustin O'Halloran piano
Joel Shearer guitar
Discover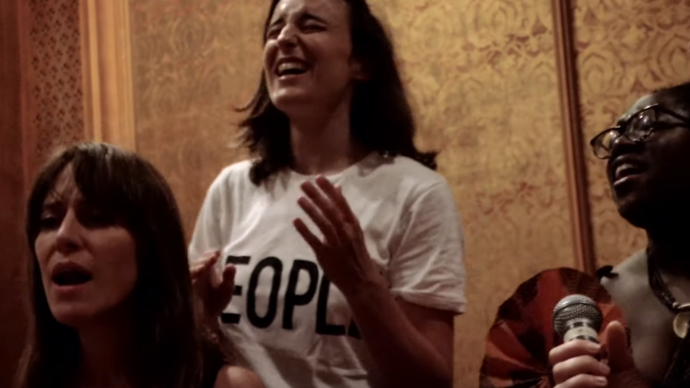 Watch: LHASA tribute In the Studio
Watch Mina Tindle, Leslie Feist, Emma Broughton, Clarice Jensen, Melissa Laveaux, Bryce Dessner, Andrew Barr, Todd Dahlhoff, Shahzad Ismaily, Dustin O'Halloran, Joel Shearer rehearsing their tribute to late Canadian singer Lhasa de Sela.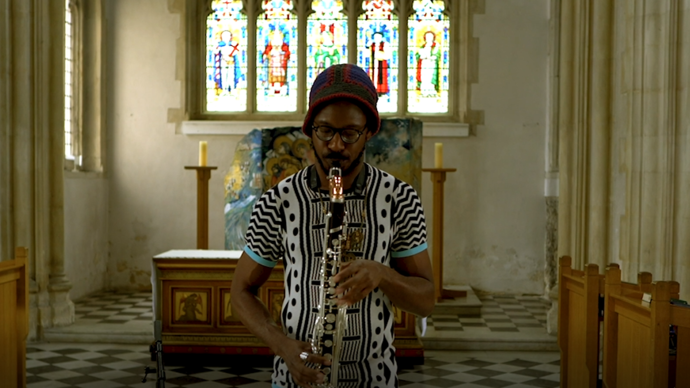 Barbican Sessions: Shabaka Hutchings
For our latest Barbican Session, one of the central figures of the London jazz scene, Shabaka Hutchings performs an improvised piece on bass clarinet.
Listen: Barbican Recommends
Not sure what to listen to? Every month we update our Barbican Recommends Spotify playlist with what we've been listening to in the office. Expect everything from Actress and Arcade Fire to Kamasi Washington and Omar Souleyman.