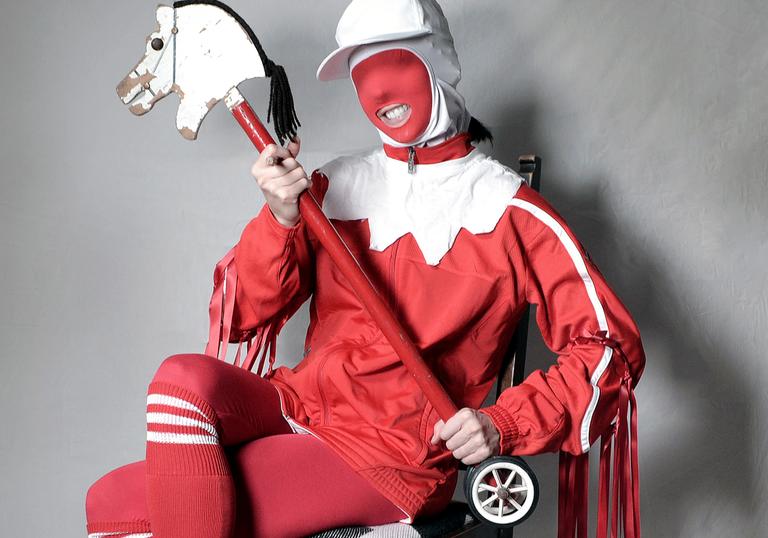 Performers
Thursday performers
Chaines
Cee Haines electronics, vocals, flute, clarinet
Pulled By Magnets
Pete Wareham saxophone
Neil Charles bass
Seb Rochford drums
Hen Ogledd
Richard Dawson bass, keys, vocals
Dawn Bothwell electronics, vocals
Sally Pilkington synth, vocals
Rhodri Davies harp, guitar, vocals
Will Guthrie drums
Gazelle Twin
Elizabeth Bernholz vocals, recorder
Natalie Sharp electronics
 
Friday performers
O Yama O
Rie Nakajima objects
Keiko Yamamoto vocals
Billy Steiger violin
Marie Roux drums
David Cunningham guitar
CURL
Coby Sey DJ, keys, bass, synths
Mica Levi vocals, guitar
Brother May drums
Leisha Thomas guitar, vocals
George Finlay Ramsay vocals
This is Not This Heat
Charles Bullen guitar
Frank Byng drums
Charles Hayward drums
Daniel O'Sullivan bass, keys
Alex Ward guitar
James Sewards guitar
Watch more Barbican Sessions
After hours concerts at the Barbican - discover more performances from the series
Discover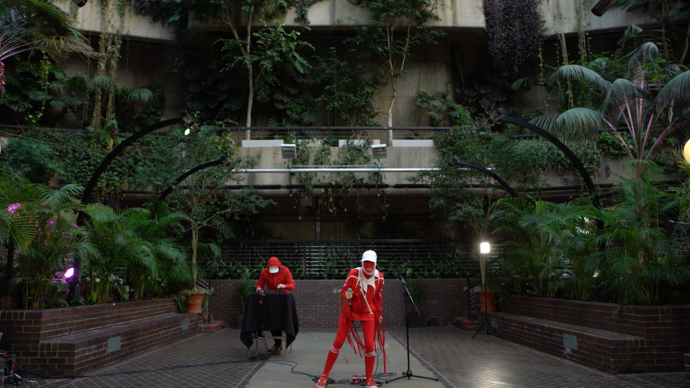 Barbican Sessions: Gazelle Twin
In our latest Barbican Session, British composer, producer and musician Gazelle Twin performs 'Glory' in the Barbican Conservatory.
Listen: Barbican Recommends
Not sure what to listen to? Every month we update our Barbican Recommends Spotify playlist with what we've been listening to in the office. Expect everything from Actress and Arcade Fire to Kamasi Washington and Omar Souleyman.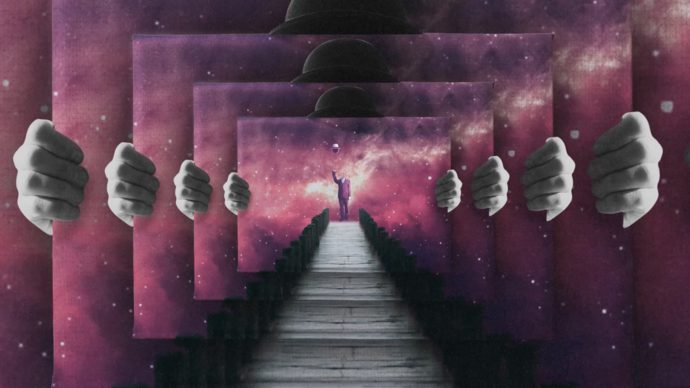 In the first of our Life Rewired Shorts series, Gary Dumbill invites you into the Uncanny Valley, a nostalgic and familiar place that looks and feels very much like the human experience, but with something a bit strange in the corner of your eye...