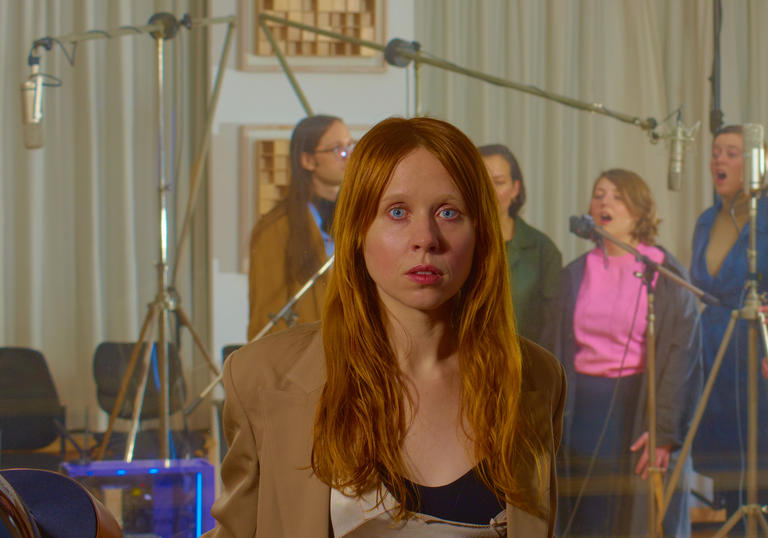 Performers
Holly Herndon electronics, vocals
Mathew Dryhurst electronics
Colin Self vocals
Albertine Sarges vocals
Evelyn Saylor vocals 
Franziska Aigner vocals
Roman Ole vocals
Support
Aya electronics
 
Part of Life Rewired
A season exploring what it means to be human when technology is changing everything
Discover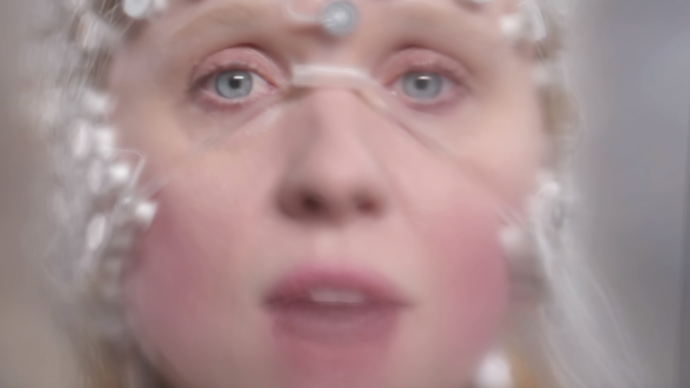 Watch: Holly Herndon - Eternal
The official video for Holly Herndon's Eternal.
Listen: Electronic Music on Spotify
Follow our regularly updated Electronic Music playlist for a sample of the music you'll hear across our programme. 
Listen: AI music
Can a computer create its own score? Will bots replace DJs? We open our ears to music that is using artificial intelligence to enhance, shape or inspire their output.