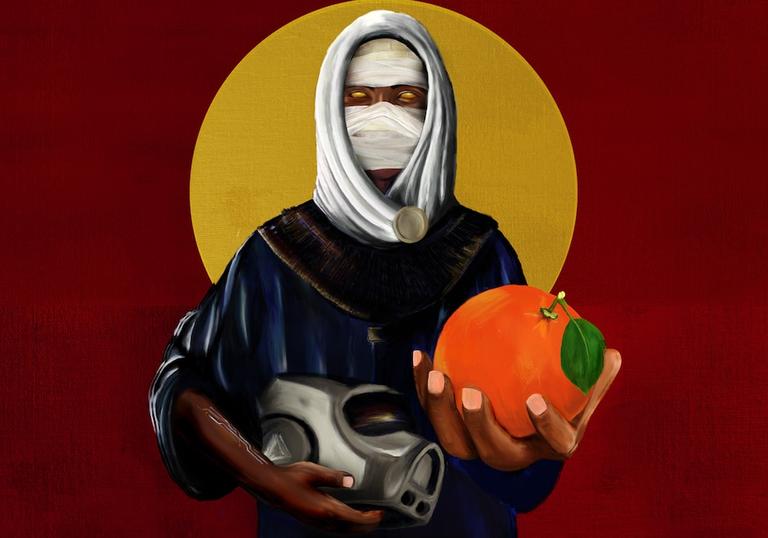 Join Young Barbican
Be there when it happens with discounted access to unmissable art and entertainment as well as events and creative opportunities for 14-25 year olds
Event Information
These screenings will be taking place on the Level G foyer at the following times: 
Saturday 30 April, 12pm - 6pm. 
Sunday 1 May, 12pm -3pm 
The five films will be played on a loop throughout the day. 
You will need to collect a wireless headphone from hosts on the foyer to hear the audio. 
Drop-in. No sign-up is required.
Film4 Foresight Shorts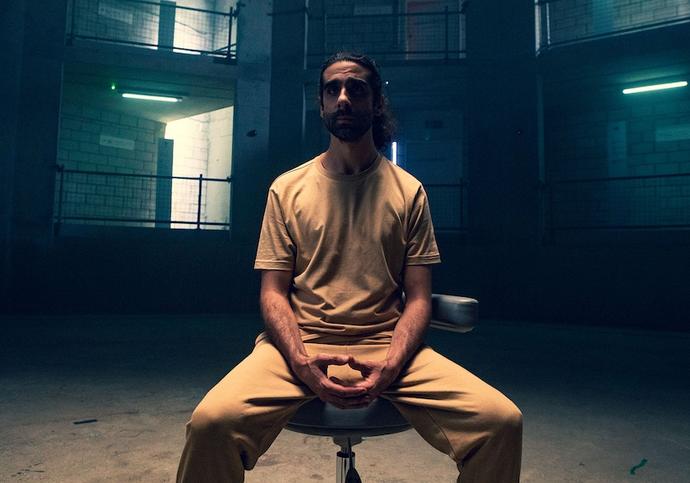 They Heard Him Shout Allahu Akbar
Zaid, recently released from prison for an unknown crime, tries to reintegrate into his previous life, but finds that the arms of the state can control what he says and does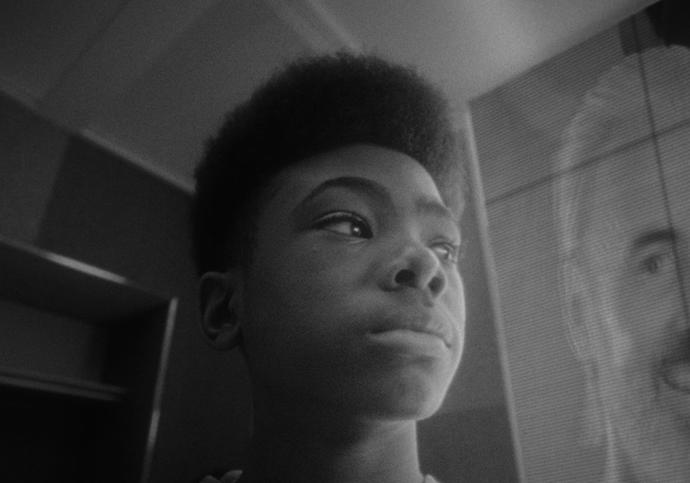 Foresight: X Us
Two brothers journey to a new settlement on Titan. Their interactions reflect the subtle naivety and anxious fear this huge moment means for each of them amid an industrial-sized group of migrants.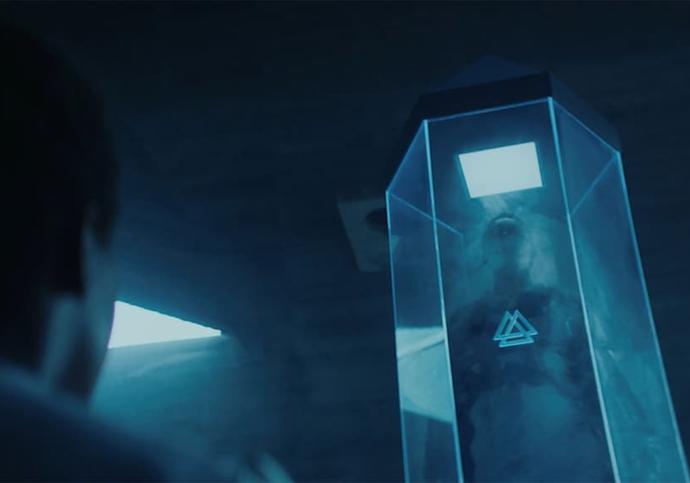 The Future Isn't What It Used to Be
In 2080 climate change has forced human beings from Earth. Those who remain live isolated nomadic existences. In the desolate landscape, Dez unearths a morsel of the past, which leads to a mission.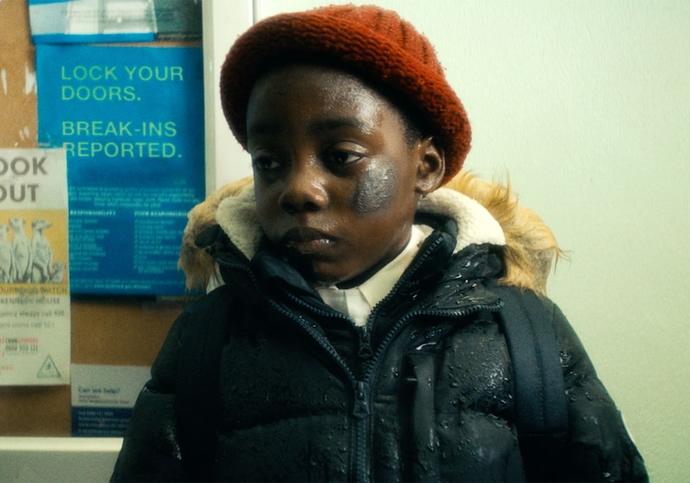 Twice as Good
The night before Grace's son Dee Dee's seventh birthday, an intruder crash-lands into her kitchen and she must decide how to protect her son while navigating the complexities of Black parenthood.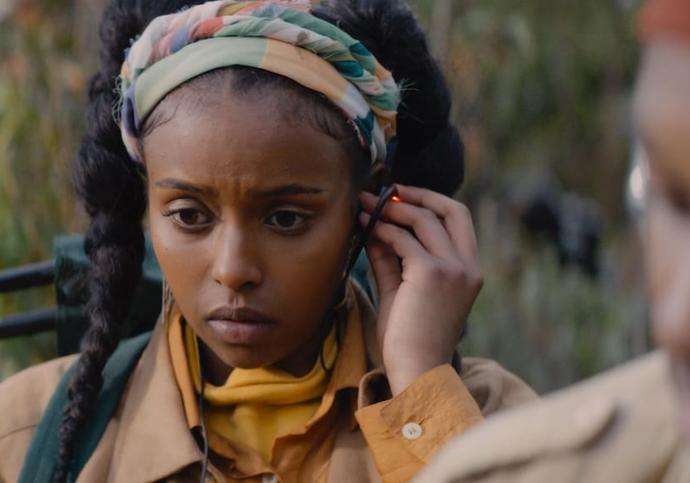 Digging
Ziba, Ché, Neela and Kofi use their devices to take trips through their memories to settle an argument. Directed by Elliot Barnes-Worrell; written by Elliot Barnes-Worrell and Hasti C.