Performers
Alex Kozobolis piano
Erland Cooper multi-instrumental
Anna Phoebe violin
Klara Schumann cello
Jacob Downs viola
Lottie Greenhow soprano voice, Hardanger fiddle
Leo Abrahams guitar
Discover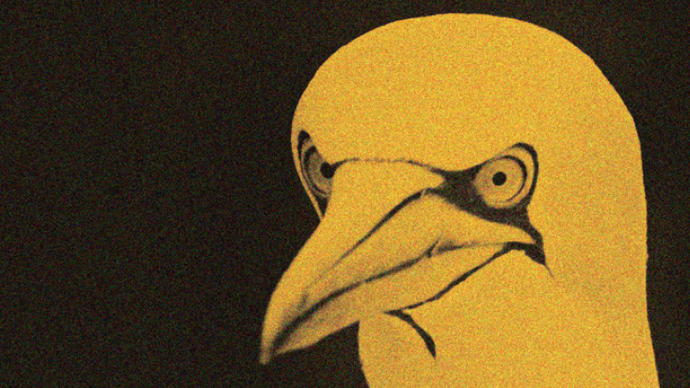 Listen: Erland Cooper - Solan Goose
Listen to Solan Goose, the new instrumental album from Erland Cooper.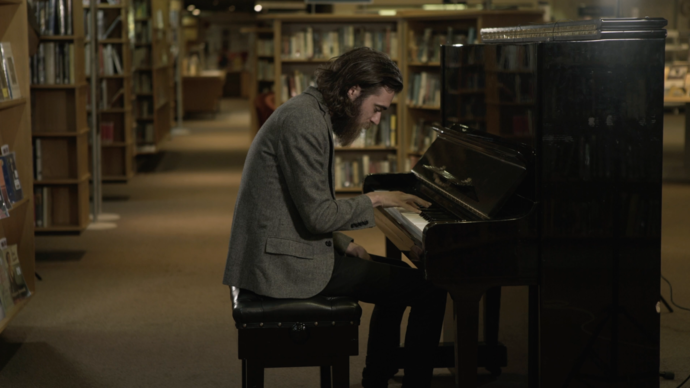 Barbican Sessions: Keaton Henson
For our latest Barbican Session, English folk rock musician Keaton Henson performs an Impromptu on a theme from Six Lethargies in our Library.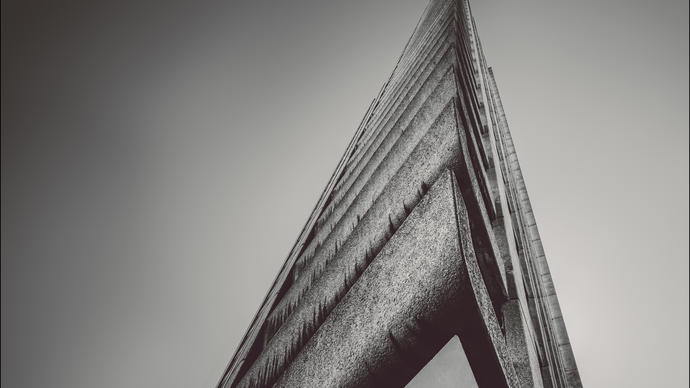 Listen: Barbican Recommends
Not sure what to listen to? Every month we update our Barbican Recommends Spotify playlist with what we've been listening to in the office. Expect everything from Actress and Arcade Fire to Kamasi Washington and Omar Souleyman.