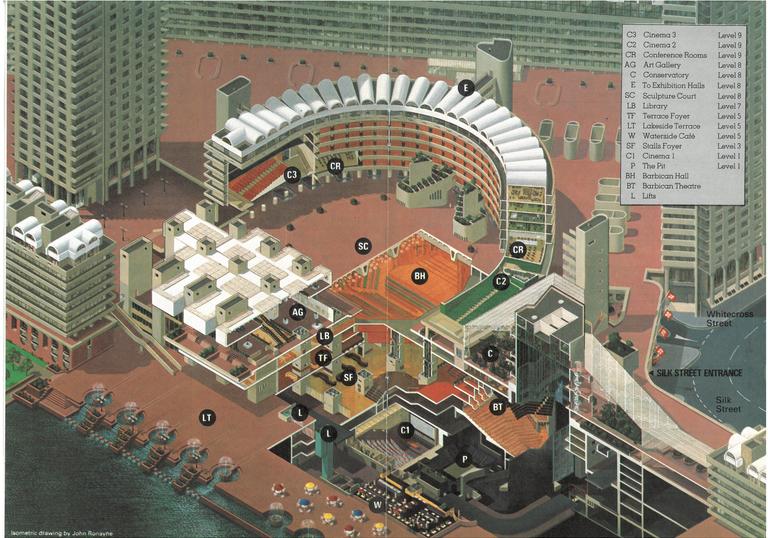 Join Young Barbican
Be there when it happens with discounted access to unmissable art and entertainment as well as events and creative opportunities for 14-25 year olds
Discover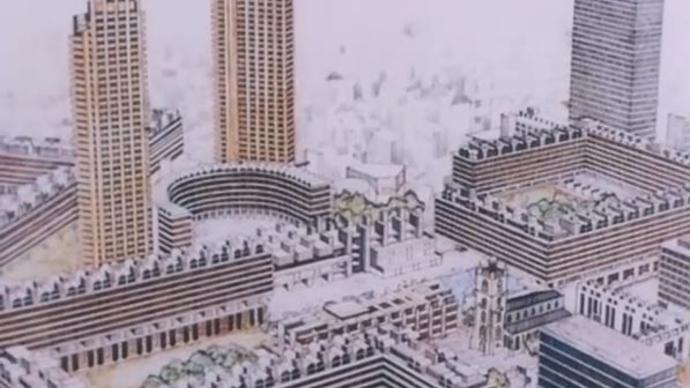 Watch: Barbican, 1969 - from London Metropolitan Archives
This film from the London Met Archives, documents the development scheme for a residential area in the City following the destruction of the area after World War II and the start of building works in the Barbican.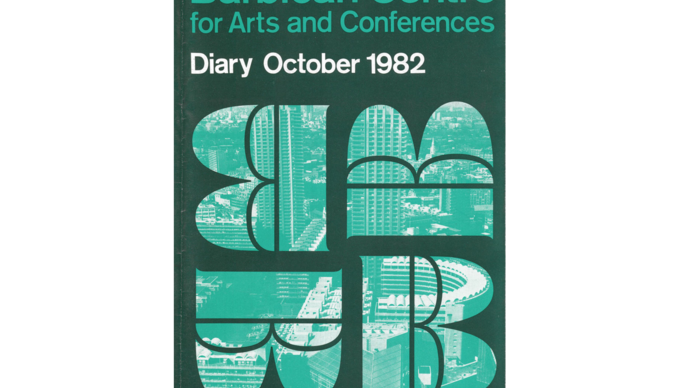 As we start to build a Barbican Archive, we uncovered every edition of the Barbican Guide. Documenting the range of events we've hosted since we first opened in March 1982, browse the first year of our monthly guide.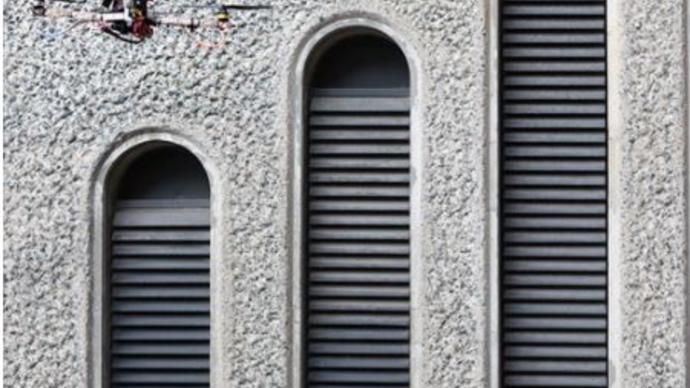 From the archive: John Cale's Drone Orchestra
Listen back to our 2014 podcast featuring John Cale, Liam Young and Robert Henke.