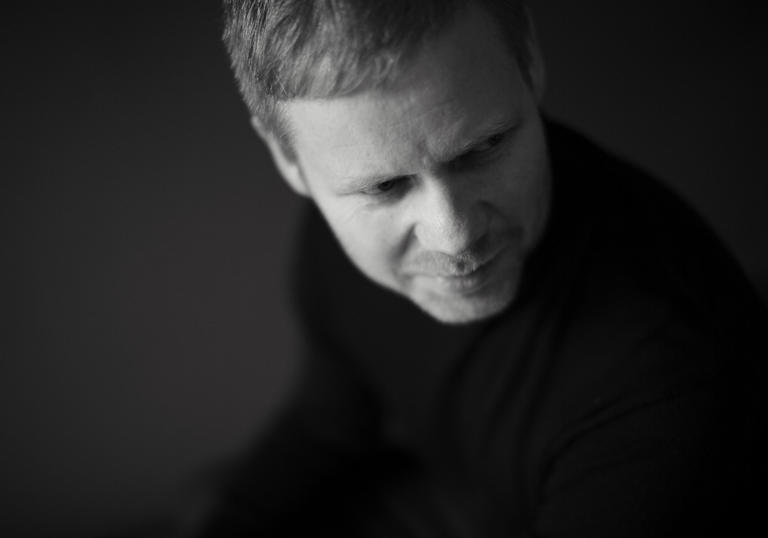 Performer biographies
Sheila Atim narrator
Sheila Atim is an actress, singer, composer, and former model. She won the 2018 Laurence Olivier Award for Best Supporting Actress in a Musical for her role as Marianne in the original production of Girl from the North Country..
Robert Ziegler conductor
Robert Ziegler is one of the most versatile conductors working today with a repertoire that ranges from core symphonic music to the avant-garde. He is best known for his inventive programming and innovative collaborations with artists from opera, jazz, theatre and contemporary pop music; and is regularly in the studio to record sound tracks for new film releases and performs widely in film and live music concerts. His orchestral arrangements have been played by orchestras around the world and he maintains a lively career as a broadcaster for BBC Television and Radio.
Tenebrae choir
Tenebrae is one of the world's leading vocal ensembles, renowned for its passion and precision. The vision is to deliver dramatic programming, flawless performances and unforgettable experiences, allowing audiences around the world to be moved by the power and intimacy of the human voice. Tenebrae has won multiple awards and has an ever-increasing discography that has brought about collaborations with Signum, Decca Classics, Deutsche Grammophon, EMI Classics, LSO Live and Warner Classics.
Grace Davidson solo soprano
Grace Davidson is a British soprano who specialises first and foremost in the performance and recording of Baroque music. The technical mastery that comes with singing Baroque music plus Grace's musicality and exceptional purity of tone have broadened her career into the worlds of contemporary classical and crossover music. With Max Richter she has recorded Sleep, Woolfworks (for Deutsche Gramophon) and Memoryhouse.
Mari Samuelson solo violin
One of today's most innovative and imaginative violinists, Mari Samuelson is enjoying a remarkable rise on the international concert stage through a mixture of artistry and breathtaking musical finesse. Mari regularly performs at the world's most prestigious concert halls and as soloist with leading orchestras in Europe, Asia and the US. She also closely collaborates with electronic music artists and contemporary composers.
Discover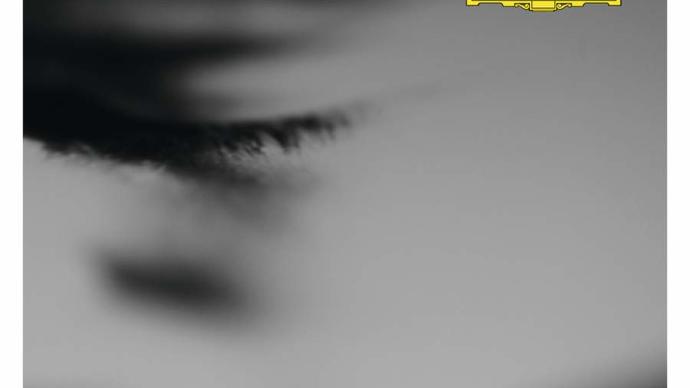 Listen: Max Richter - Infra
Listen to Max's 2010 album, 'Infra'.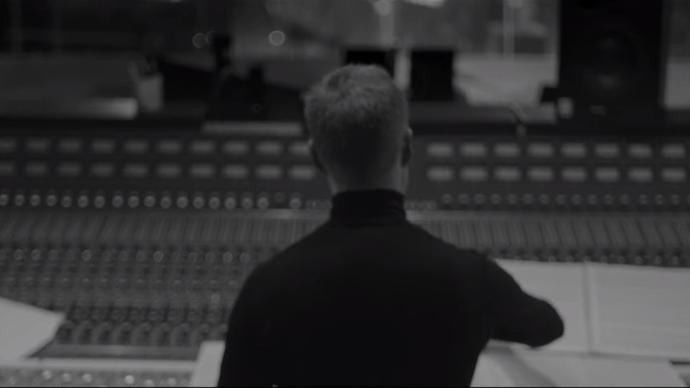 Watch: Max Richter - Mrs Dalloway, In the Garden
Max Richter explores time and memory in his latest Deutsche Grammophon album, 'Three Worlds: Music from Woolf Works'.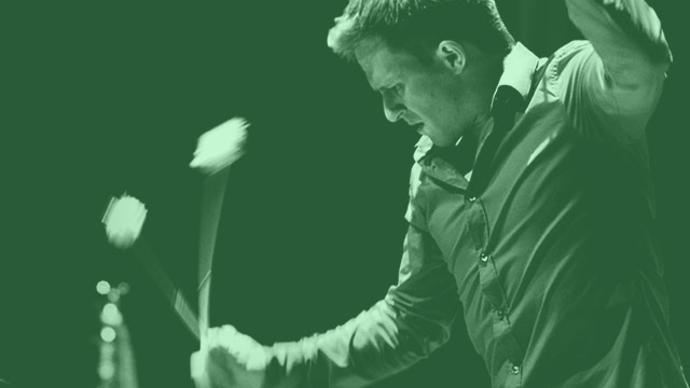 Listen: Contemporary Classical on Spotify
Discover music from across the Contemporary Classical spectrum – from Judith Weir and George Benjamin to Nils Frahm and Max Richter.