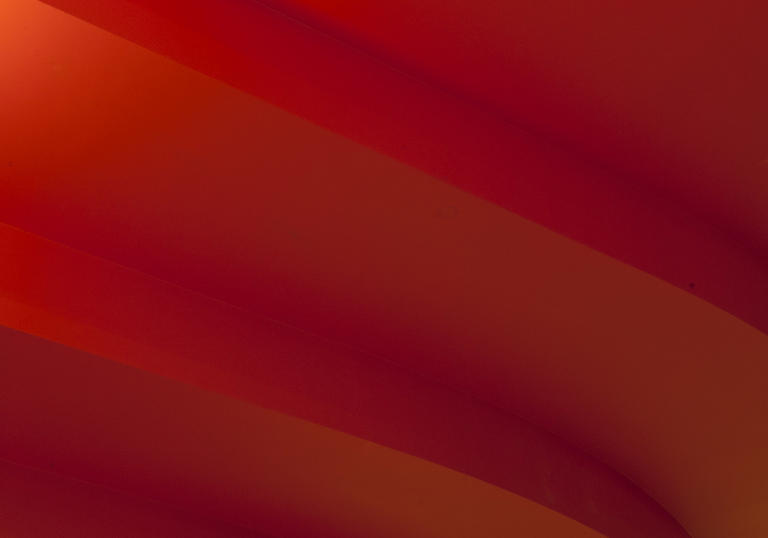 How it works
The User Panel is open to anyone over 16. It doesn't matter if you haven't visited the Barbican before and you don't need any technical knowledge of websites. If you have any access requirements, you can add them to your application questionnaire and we can accommodate them ahead of the session. 
 We'll send you information about upcoming research opportunities by email. It's up to you what you want to take part in – some of our surveys might only take you 10 minutes but an on-site session might take up to an hour.
As a thank you for helping us with our research, you will be rewarded for you time. This could be with prize draws when you take part in an online session or special rewards when you visit us in person.
If you no longer wish to be part of the User Panel, simply email us on [email protected] and we will remove you from our User Panel database immediately.