Our Time on Earth Weekender Programme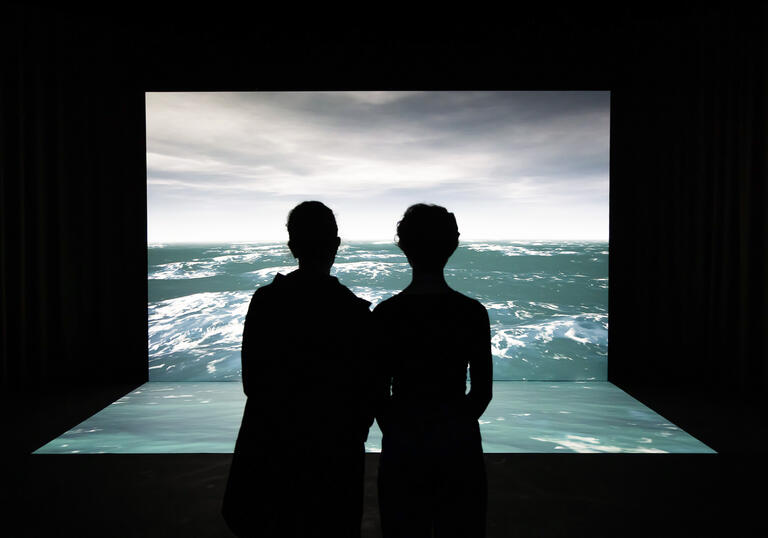 The Barbican presents a weekend of activities taking place across the centre, inspired by Our Time on Earth, which runs until 29 August.
The weekender features workshops, talks, performances, panel discussions and a symposium featuring artists and collaborators involved in Our Time on Earth. 
Across the weekend, vocal ensemble The Quorum presents a sound installation designed to mimic a honeybee colony, as well as a tour of the Barbican estate exploring Queer Botany and a panel discussion around Digital Nature, on Saturday 9 July.
On Sunday 10 July, join us for a performance in the Barbican Conservatory, come along to a workshop on rewilding with ecosomatics, get inspired at our Writing Nature talk, or join a panel of gardeners and horticulturists as they discuss gardening to connect with the natural world.
On Monday 11 July, join artists, designers and collaborators of Our Time on Earth for a celebration of our collective creativity in the context of climate emergency.