Idrissa Ouédraogo
Hidden Figures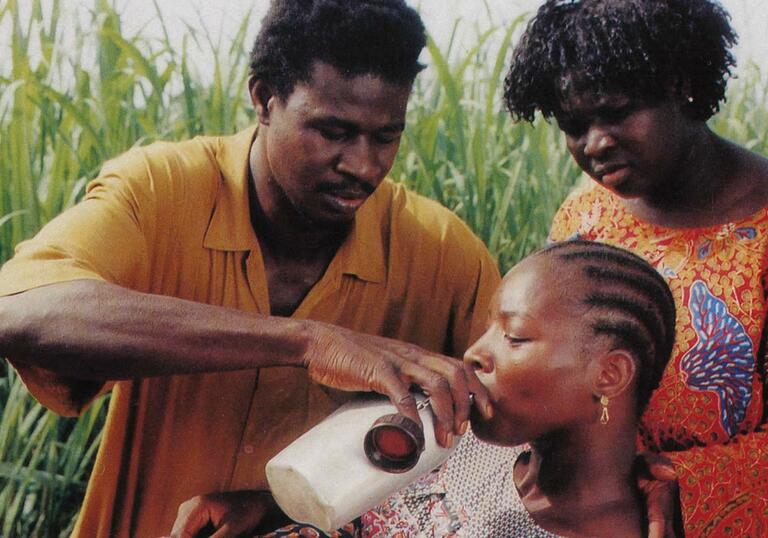 Discover the work of award-winning director Idrissa Ouédraogo (1954-2018), whose distinctive films explored the tensions between traditional and modern life in rural Burkina Faso.
Ouédraogo was the leading filmmaker to emerge from Burkina Faso in the late 1970s, creating works that gave particular attention to rural workers, and synthesised tensions between the "traditional" and the "modern". A prolific national filmmaker, he studied cinema in Ouagadougou, Kyiv, and Paris. His oeuvre centred on Sahelian rural life and the blurring boundaries between the mythical and the historical giving rise to a distinct character of Burkinabé cinema.
These films forge a subdued yet highly charged political sensibility in their interrogation of systems of subjugation, honouring their characters' worldviews, values and spirit of resistance, beyond the confines of their material conditions. Ouédraogo belongs to a canon of African cinema that strives to subvert the legacy of colonialism and its negative representations of Africans.