The Future is Female
Sarah Cahill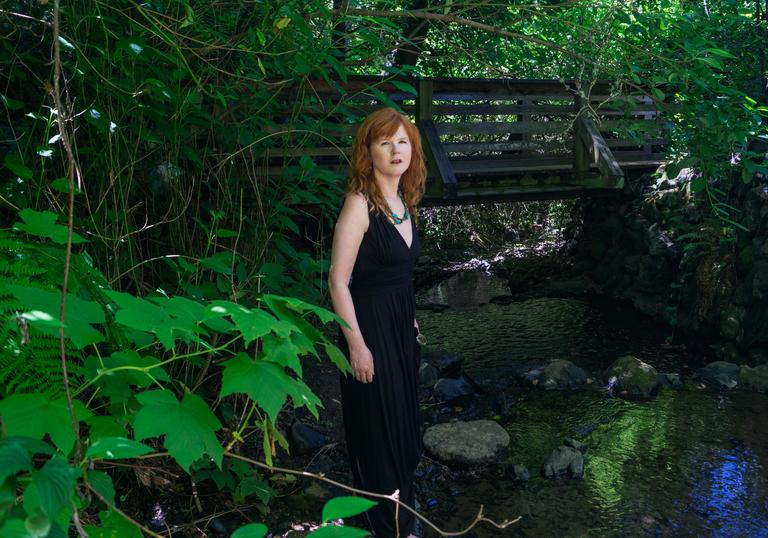 Stroll through our serene Conservatory to the sounds of powerful women from across the centuries, as pianist Sarah Cahill debunks history to show that the past, present and future is female.
There's not enough time in the world to make up for the lack of opportunities, credit and appreciation afforded women composers throughout history, but we can change that going forwards. Come and go as you please over the course of an afternoon, as we fill our tranquil Conservatory with the piano works of women reclaiming their rightful place in history, as well as highlighting the voices of today with world premieres by Arlene Sierra and Errollyn Wallen.
A 'sterling pianist and an intrepid illuminator of the classical avant-garde' (The New York Times), Cahill hands the baton to the next generation as she duets with piano students from Guildhall School. The afternoon culminates in a panel talk with artists and curators celebrating, reflecting and discussing the themes of the day. This is the future – we invite you to be a part of it.
This performance will finish at approximately 8pm
Programme
Arlene Sierra
New work (world premiere)
Elizabeth Jacquet de la Guerre
Teresa Carreño
Florence Price
Kaija Saariaho
Eleanor Alberga
Unsuk Chin
Anna Meredith
Hannah Kendall
Performers
Guildhall School Musicians
Nonclassical listening to place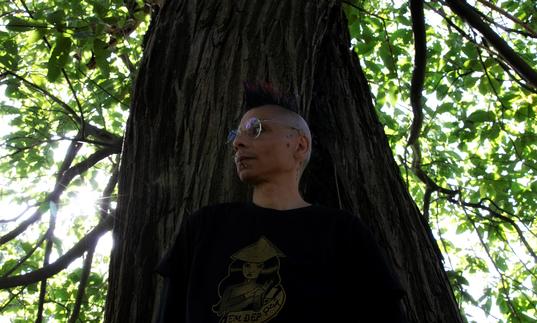 Jess gillam with zeynep ozsuca and sam becker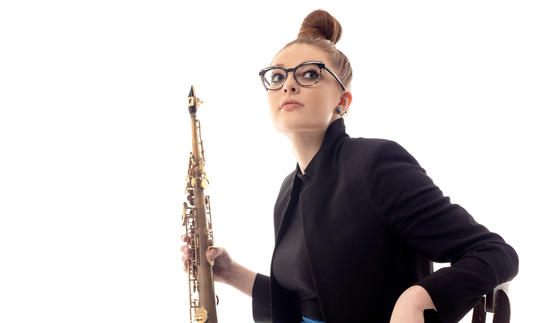 with Zeynep Özsuca and Sam Becker
Zadie smith and the bbc symphony orchestra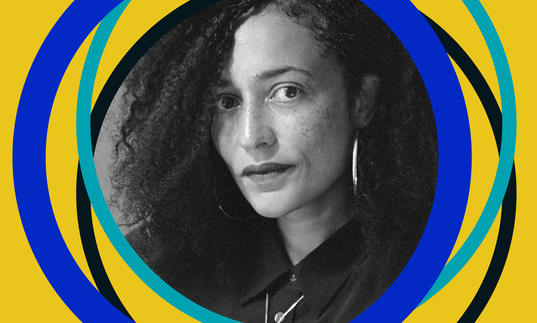 Zadie Smith and the BBC Symphony Orchestra
With thanks

The Future is Female is supported by PRS Foundation's The Open Fund.