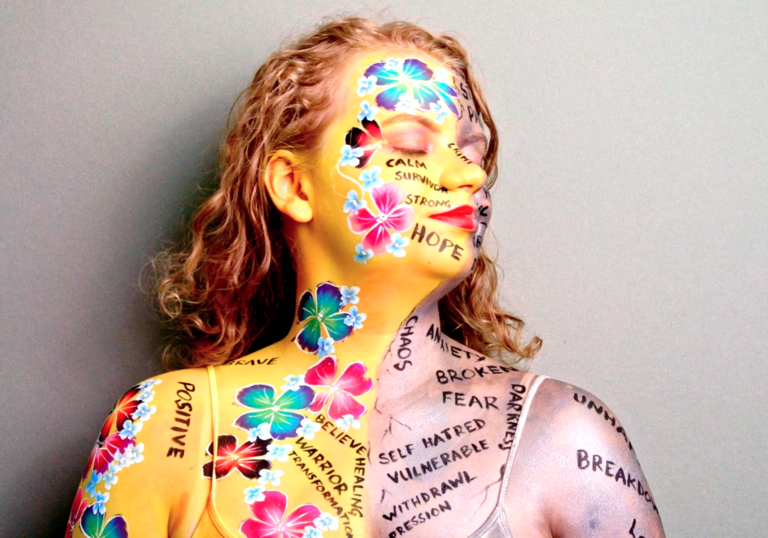 Booking fees
60p booking fee per online transaction, 70p by phone.
No fee when tickets are booked in person.
Booking fees are per transaction and not per ticket. If your booking contains several events the highest booking fee will apply. Booking fees do not currently apply to bookings for exhibitions in the Art Gallery. The booking fee may be reduced on certain events.
Programme
Triple Crossed
There's a shipment coming into the docks and gangster Robbie "Big" Feet defies his boss Robbie Doublecross by planning a robbery. It's a case of Triple Crossed!
UK 2022 Beacon Films 6 min
 
Lego Star Wars: Infiltration at Bakura
After a Rebel transport ship is obliterated by a giant laser canon on the surface of the planet Bakura, Sergeant Thaal and his strike team is sent to destroy it.
UK 2022 Dir Jake Ephgrave 6 min
 
Go Charlie Go!!
Meet Charlie and learn about his passion for running.
UK 2022 Dir Andy Gibson 9 min
 
Baguette
In a charming bakery in a quiet town a theft occurs. The local police officer gets involved in the chase…
UK 2022 Dir Nola Bennett 2 min
 
Railway Woman
Alice, a young teenager with a deep passion for steam locomotives, faces uncertainty in a male dominated environment.
UK 2022 Dir Toby Loxton 14min
 
B.U. Project
Emma's Story b.u. …be who you are; be-you-tifully different
UK 2022 Dir Chris Bradburn 7 min
 
Eclipse of Evil
Can the evil vampires be stopped? And can werewolf Jimmy be prevented from eating his own workmates?
UK 2022 Dir Chris Bradburn 12 min
 
Rosie's Dream
Rosie walks past the theatre every day, wishing she could be on stage. She saves up for a ticket to the show but when she arrives there is a problem.
UK 2022 Dir Nola Bennett 2 min
 
Oh, What a Crime!
A parody of Swedish noir TV series.
Sweden 2022 Dir Lisa Meyer 4 min
 
Job Security
In search for his first job, Ivan visits Fair Go Recruitment. However, he comes to discover that perhaps Fair Go isn't all that fair after all. 
Australia 2022 Dir Julian Neuhaus 8 min
 
Running with Trains
Ronnie Jameson is a young autistic student for whom the Covid lockdowns in England during 2020 and 2021 were very hard. But by combining two of his favourite things - running and trainspotting - he managed to create something he loves in the face of adversity: Running with Trains. 
UK 2021 Dirs Ross and Ronnie Jameson 4 min
 
Join Access Membership
Join our Access Membership scheme to inform us of any access requirements, book accessible tickets and choose what information you'd like to receive.
How is this screening Relaxed?
A relaxed event takes place in an environment that is specially tailored for a neurodiverse audience, as well as those who find a more informal setting beneficial. 
The cinema environment is tailored to the needs of the audience.
For this screening:
- The lights are dimmed, though not off.
- The volume levels a little lower than usual.
- You are free to move around the screen and to enter and exit the cinema at any time, with easy access for any wheelchair users.
- You're free to make noise in these screenings. 
- Staff are trained and ready to assist with any help you or other audience members may need while you're at the cinema at Barbican.
A visual guide to our cinemas is available on request – just click on the Visual Stories tab on our Accessible Events page. For more information please contact the Box Office.