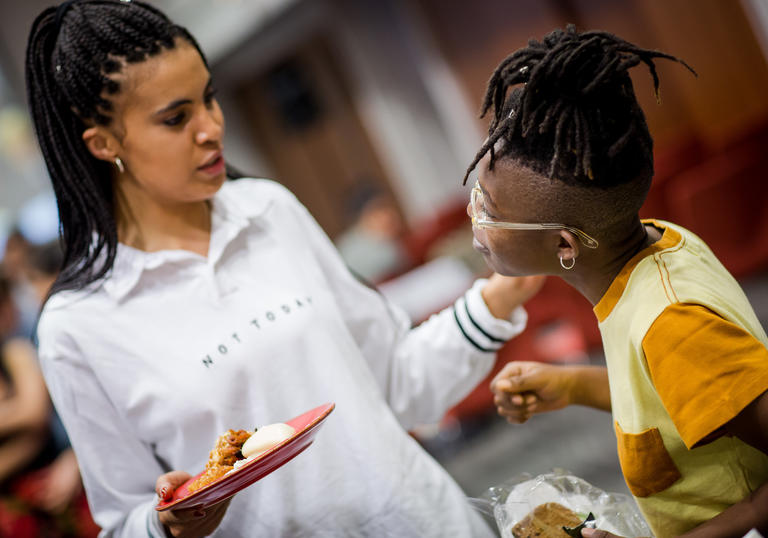 Join Young Barbican
Be there when it happens with discounted access to unmissable art and entertainment as well as events and creative opportunities for 14-25 year olds
Vanessa Maria
Vanessa Maria is a DJ, Broadcaster at Foundation FM, and host at Resident Advisor. Named as one of the most important young people in music, she made her mark on radio stations across the country sharing her love for underground UK music. On the dancefloor, Vanessa showcases sounds from around the world, infusing high-energy Baile Funk rhythms with everything from Jersey Club to Hard Drum. Renowned for her genre-spanning mixes and high-energy 130bpm sets, you'll need stamina to keep up. She's been busy making appearances at Boilerroom, Dazed Magazine, Warehouse Project and HÖR in Berlin. Vanessa's work in and around music and mental health has also not gone unnoticed, from launching a radio show for Black Butter Records to interviewing the likes of Jaguar, Tiffany Calver and Juls. As the key presenter at Resident Advisor, she currently hosts a music and mental health-related podcast and documentary series. Most recently, she has been named as a leader in shaping the future of London's nightlife by The Face Magazine. It's clear she's been making links and building a rep, now it's time for her to take her vision across the UK and beyond. 
Hear from Young Creatives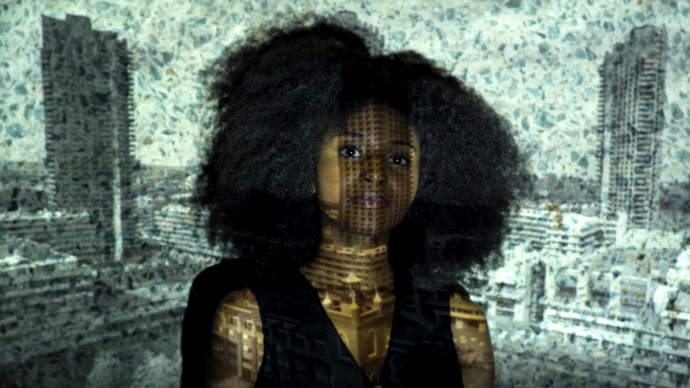 Young Creatives on Barbican Guildhall Creative Learning
Barbican Young Creatives celebrate ten years of Barbican Guildhall Creative Learning by creating this new body of work, featuring spoken word, audio-visual projections and new footage.