Academy of Ancient Music
Associate Ensemble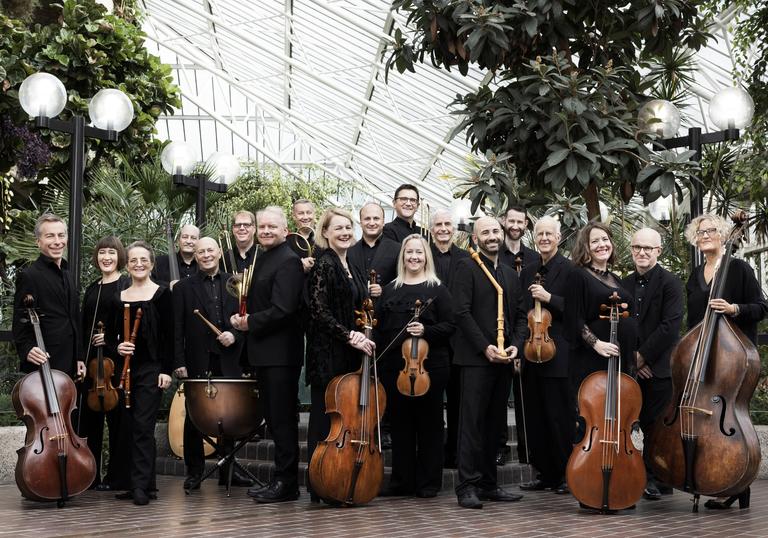 The Academy of Ancient Music brings to life music from Monteverdi to Mozart in the way it was first intended to be heard.
Its historically informed approach was ground-breaking when the orchestra was founded in 1973 by scholar-conductor Christopher Hogwood, and AAM remains at the forefront of the early music scene today under the new dynamic leadership of Laurence Cummings. 
Discover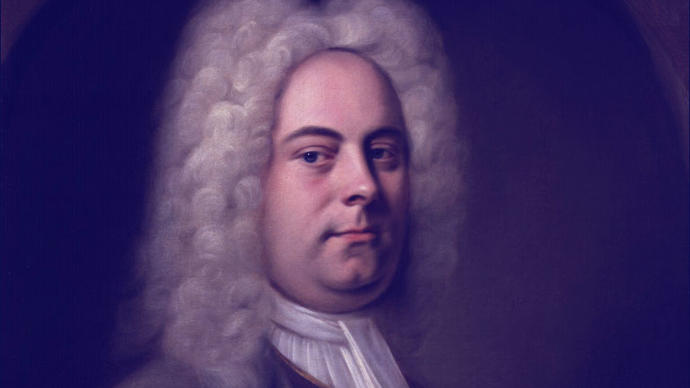 Listen: Barbican Essentials - Handel
Our selection of the best of Handel's music.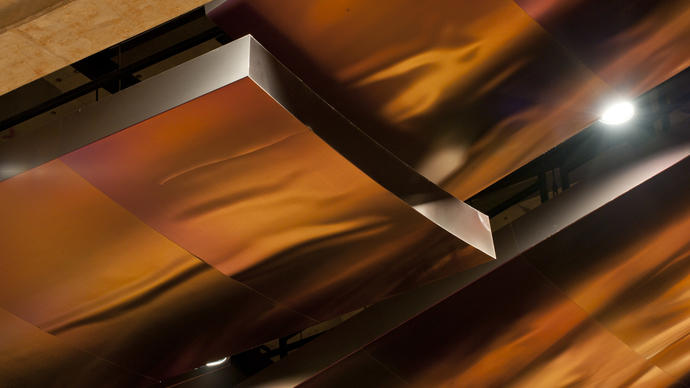 Composer Focus – Episode 1: George Frideric Handel with Iestyn Davies
Ed Seckerson is joined by countertenor Iestyn Davies to discuss George Frideric Handel, the German-born composer whose prolific portfolio of operas and hits such as the Water Music, and Messiah, won the hearts of the British public.
Barbican Cross Section Print