Free film offer for schools and colleges: Human Rights Watch Film Festival
Cinema On Demand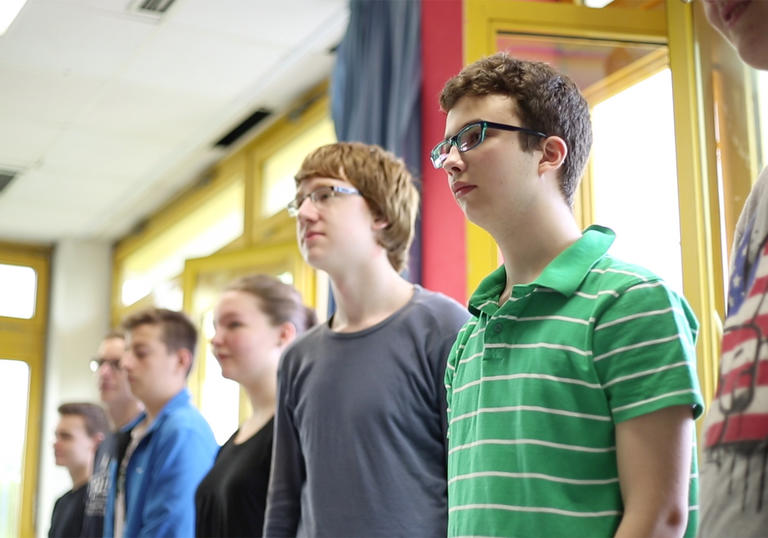 Free film offer for schools and colleges, part of Human Rights Watch Film Festival. Available online via Cinema On Demand from 18-24 March
HRWFF offers critical insights on human rights concerns impacting people around the world. Schools and colleges can access a limited number of free views of the documentary The Lesson, available to watch on Cinema On Demand from 18-24 March.
In The Lesson, filmmaker Elena Horn returns to her small hometown in rural Germany to follow four children as they first learn about the Holocaust. Filmed over five years, the film offers a window into deeply rooted social and political attitudes in Germany and highlights the essential role of education to avoid repeating historical wrongs.
For students to participate, each will need to create a free account on Cinema on Demand, and access the film through the platform to view. Once you book, we will share a step by step guide.
To book please contact [email protected]
The Lesson is 60 minutes long and rated 12.
Please note: Zoom screen shares of the film with your class are not allowed.