Her Lens, His Story:
Female Directors and Masculinities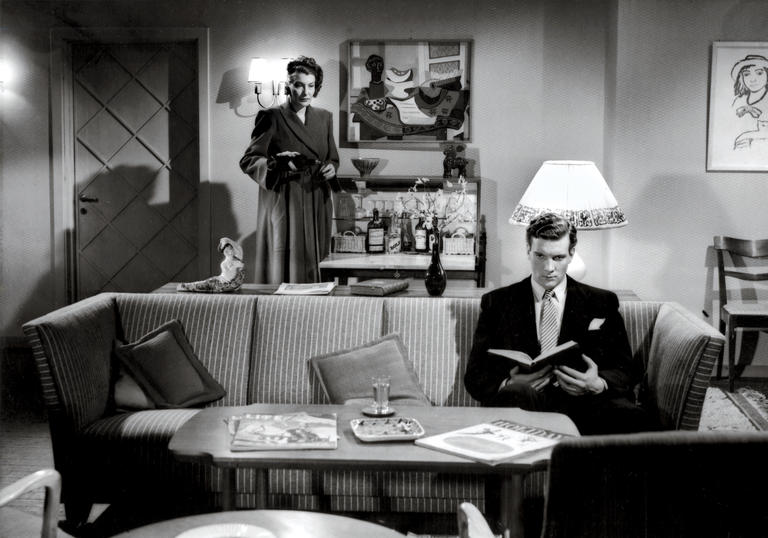 Explore complex, revealing and often provocative takes on men and masculinity, as seen through the lens of female filmmakers around the world.
Featuring films from the UK, Norway, the Soviet Union, Argentina, Australia, Afghanistan and Japan, this film season shows how great female directors have reversed the traditional male-female gaze to give us exciting and challenging male characters across multiple genres, including film noirs, melodramas, comedies and war movies.
Directors featured in this season include Edith Carlmar, Destiny Ekaragha, Kinuyo Tanaka, Larisa Shepitko and Shahrbanoo Sadat, many of which are very rarely screened in the UK and offer interesting and insightful depictions of its male characters.