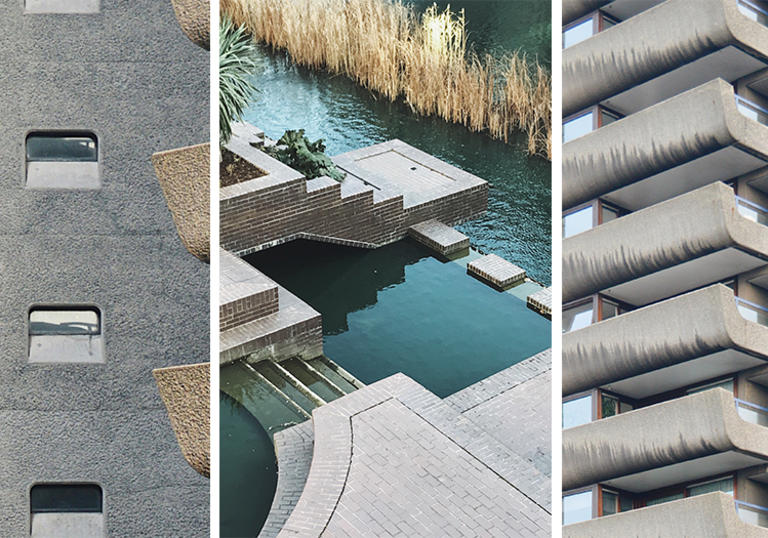 Architecture Tipple Tour
The price of a ticket for any of our Friday evening tours includes a voucher for a cocktail at the Martini Bar, which you can enjoy at the end of the tour.
Choose from any cocktail on the extensive menu, including some non alcoholic options.
Discover
'The joy of the Barbican is the many incidental frames that the various structures and views offer you'
Designer and photographer Peter Chadwick takes us through the inspiration behind his new Brutalist posters
From architecture to behind the scenes and artist takeovers, get closer to our programme and learn more about our building on Instagram.
Visiting us? Share your photos #barbicancentre