Multibuy: Bebop New York
Birth of American Indie Cinema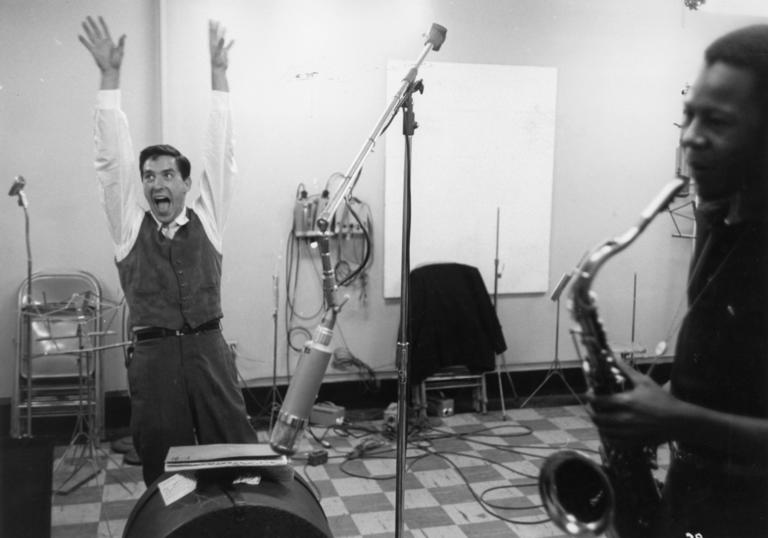 Book for two or more events at the same time and save 15%. Discount is applied at checkout.
Late-50s New York. In Greenwich Village bars and Times Square burger joints painters, writers, critics, musicians were making a new world. Filmmakers were right there too.
Like the Abstract Expressionists, like the Beats, filmmakers were advocating for freedom from convention and the expression of real feeling. They demanded a cinema liberated from Hollywood, from 'the system'. They wanted, in the words of critic Jonas Mekas, films that were "less perfect, but more free."
This season presents a selection of films made in New York in these years. Here are films shot on location, which capture urban life in its raw, unrefined state, and with a spontaneity and immediacy that is new. Some go further, developing a first-person shooting style which allows us to inhabit the filmmaker's way of seeing.