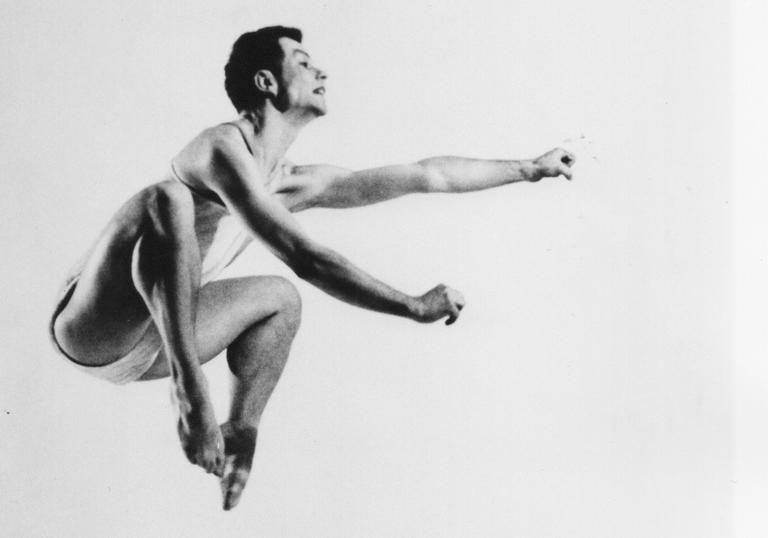 Discover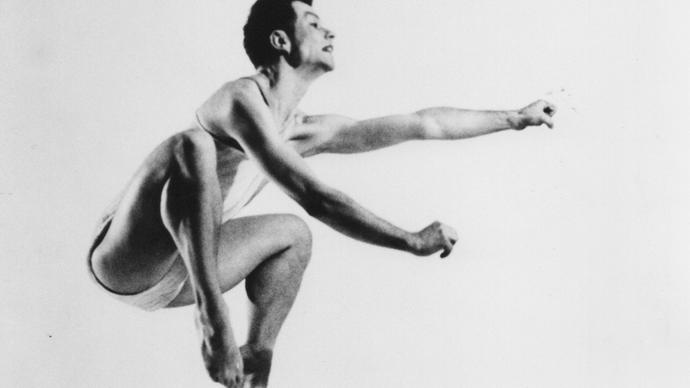 Live Stream: Watch 'Night of 100 Solos' at the Barbican
Join the one-off global event celebrating 100 years of Merce Cunningham featuring Siobhan Davies, Thomasin Gülgeç, Francesca Hayward, Mbulelo Ndabeni, Michael Nunn & Billy Trevitt. 
The livestream will be viewable from 7.45pm GMT on Tuesday 16 April. 
Celebrating 100 years since the birth of one of the most influential American choreographers of the 20th century, we invite his contemporaries, collaborators and performers to share their memories and explore the legacy of Merce Cunningham.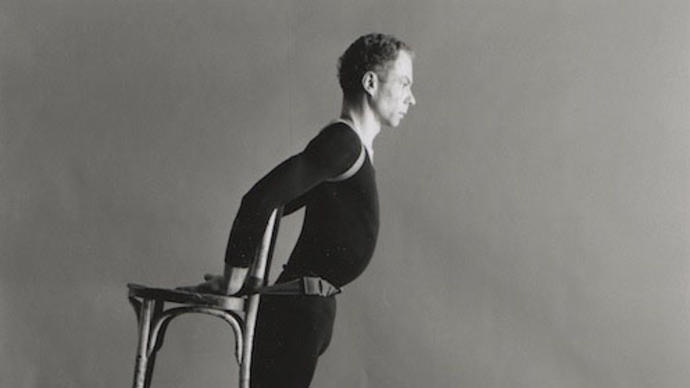 Listen: Richard Alston on Merce Cunningham
Choreographer Richard Alston reflects on the infuence of Merce Cunningham on his career and the Richard Alston Dance Company.