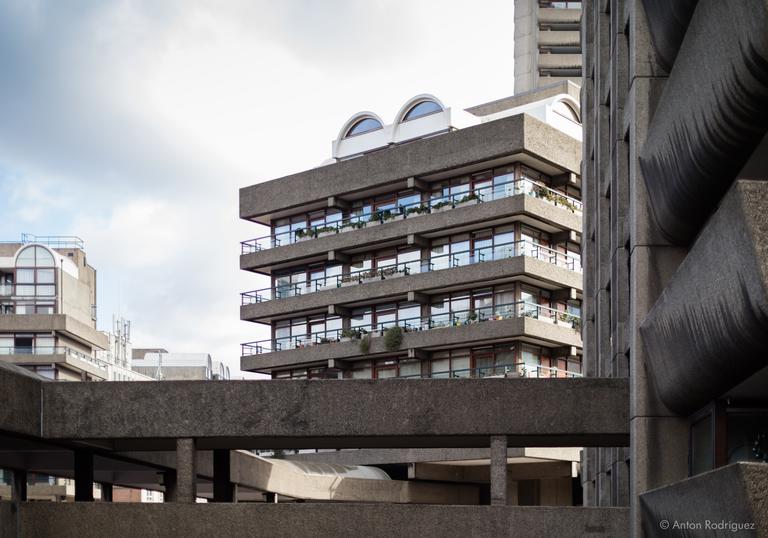 For inspiration
London-based ceramic artist Matt Raw talks us through his creative process as he leads a month–long course, specially put together for Make! The New Brutal
Photographer Peter Bloomfield was commissioned by the Barbican to document the final stages of building's construction. His beautiful images - which have never been shared with the public - capture the astonishing scale of the construction effort. 
Sculptural Ceramic Course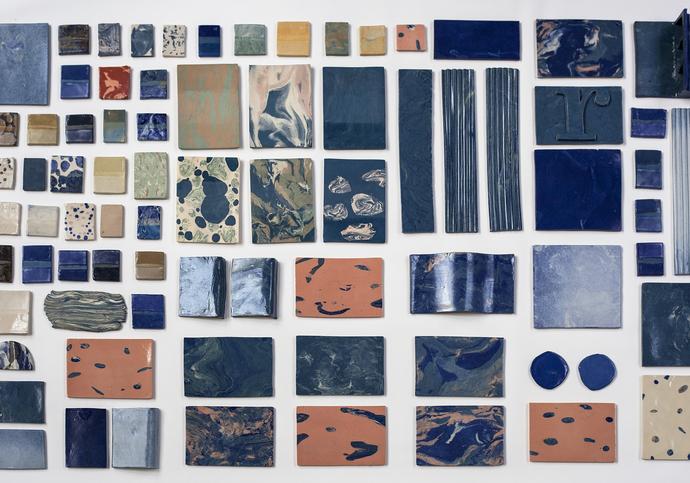 Brutal Textures
Create your own brutally beautiful ceramic sculpture in this month–long course led by artist Matt Raw.
The course kicks off with an Architecture Tour, where you can find inspiration in the many surfaces and textures of the Barbican Centre and estate. You'll spend the next three weeks developing your ideas across a collection of hand-rolled 'slabs' of clay; drying them, firing them and glazing them.
Book now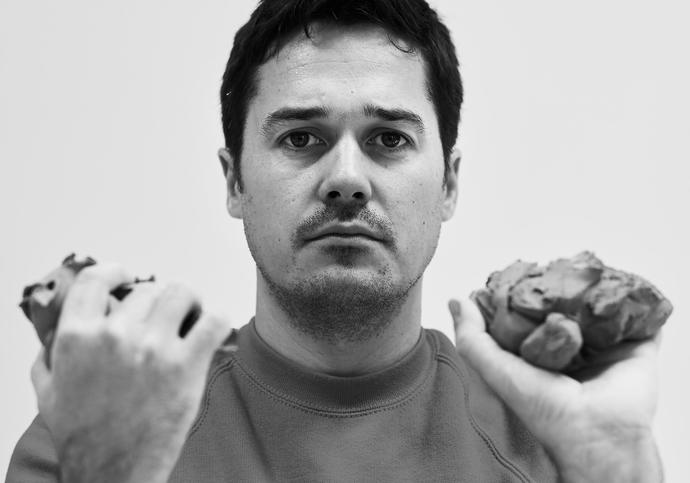 About the artist
Course leader Matt Raw
Teaching is an integral part of Matthew Raw's practice, and he tutors at The Royal College of Art and Central St Martins. He exposes the immediate and tactile qualities of clay through ceramic workshops, and recent clients include The Design Museum, V&A East and The New Craftsmen. Matthew is also a former artist in resident at the V&A Museum (2015) and was awarded the Jerwood Makers Award in 2014. He is excited to be working at the Barbican Centre with this focussed, ambitious set of workshops.
Subscribe
First Name Last Name Email
I am happy to receive news about the Make! season and the Barbican Shop Yes No