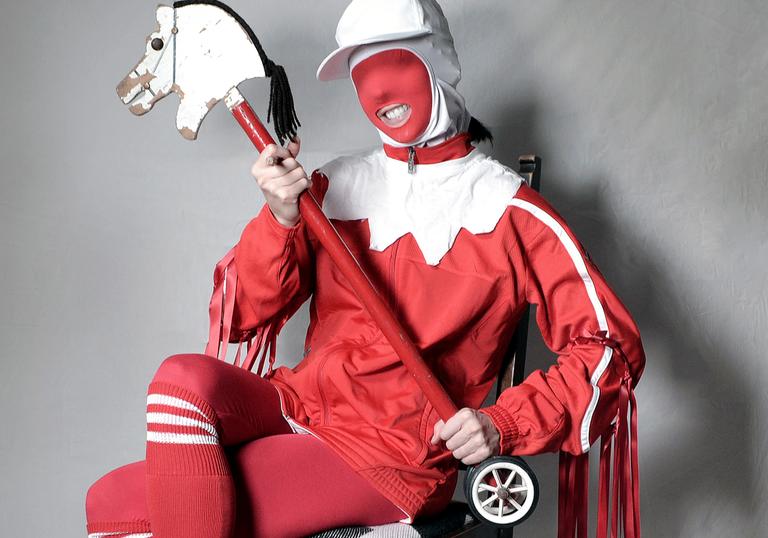 Digital Programme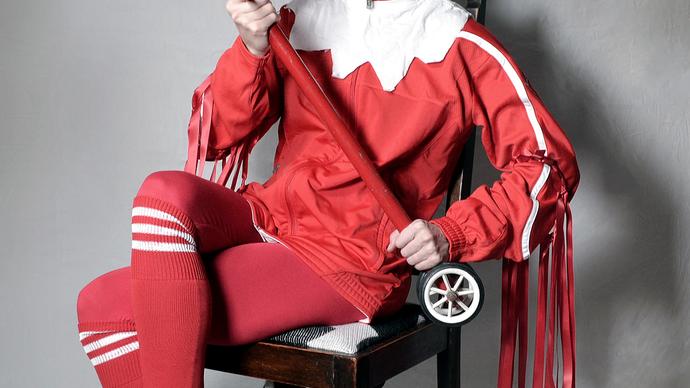 Read the programme online or download a copy to print at home
Beat the queues
Members enjoy priority booking for this show, discounts on selected shows & members-only events including pre-show DJ sets in the Members' Lounge
Discover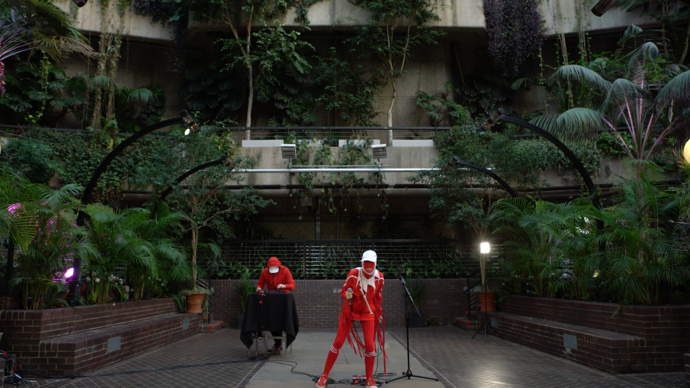 Barbican Sessions: Gazelle Twin
In our latest Barbican Session, British composer, producer and musician Gazelle Twin performs 'Glory' in the Barbican Conservatory.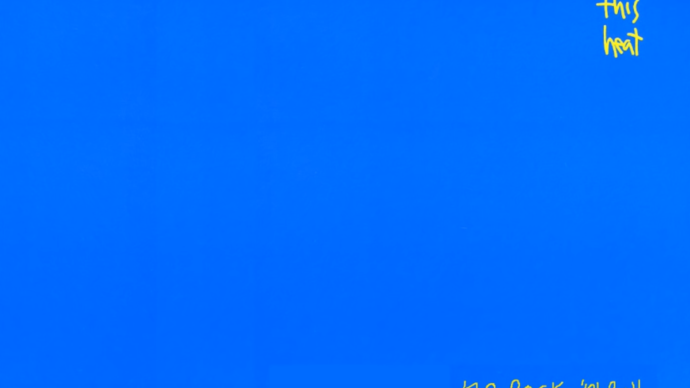 Listen: This Heat - This Heat (1979 Full Album)
Listen to This Heat's eponymous 1979 album.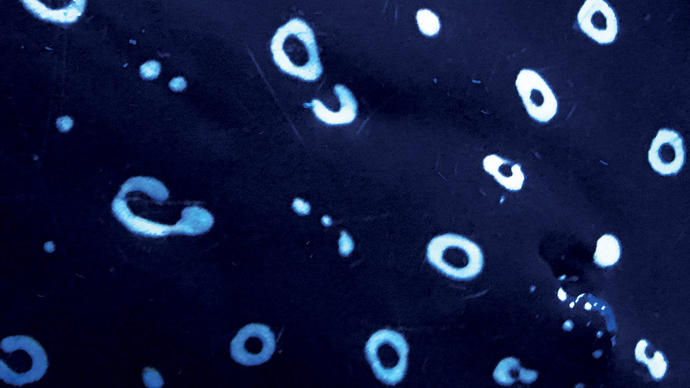 Listen: O Yama O
Listen to O Yama O's debut album, full of energy, grace and mystery.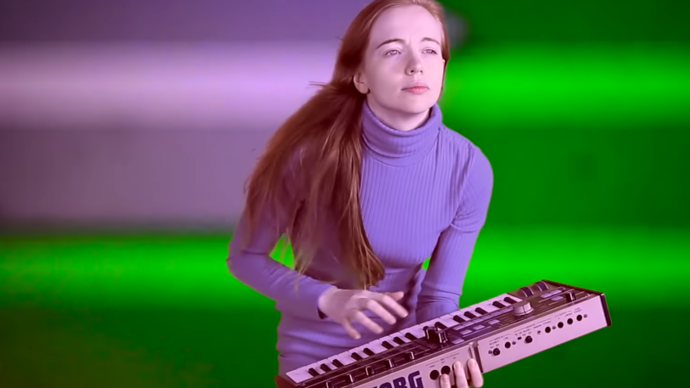 Listen: Hen Ogledd - Problem Child
Listen to Hen Ogledd's Problem Child, taken from the album 'Mogic'.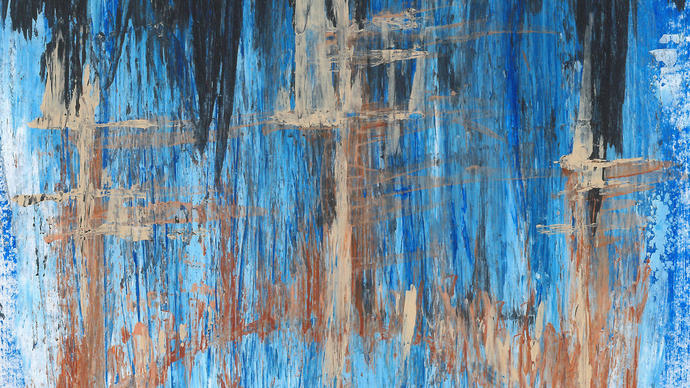 Listen: Chaines - The King
Mancunian artist Cee Haines delivers eight tracks of avant-garde electronic compositions that sit between fantasy soundtrack works and distinctly modern classical, Jacques Brodier-esque world building.