Cyberfeminism on Film:
Gender, Sexuality, Technology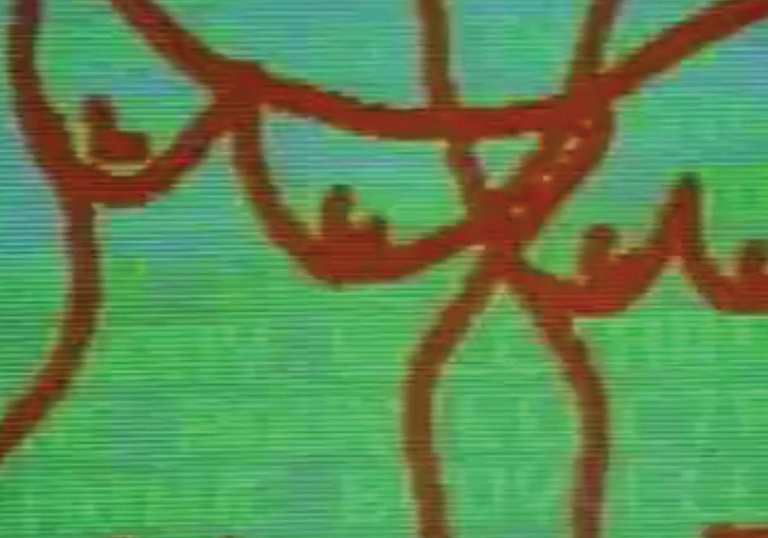 'I'd rather be a cyborg than a goddess!'
Thirty-four years on from academic and author Donna Haraway's feminist rallying cry in her landmark text, The Cyborg Manifesto, technology has become ever more embedded in our lives.
This film programme, curated by So Mayer, explores fascinating and still radical ways of thinking about gender, sexuality and technology with a feminist twist. Featuring animation, experimental film and video, documentary and science-fiction, these films offer a variety of genres and creative ideas for thinking about modern – and feminist, of course – cyborgs and the technological world we live in. 
Part of New Suns: A Feminist Literary Festival 
Part of Life Rewired
A season exploring what it means to be human when technology is changing everything