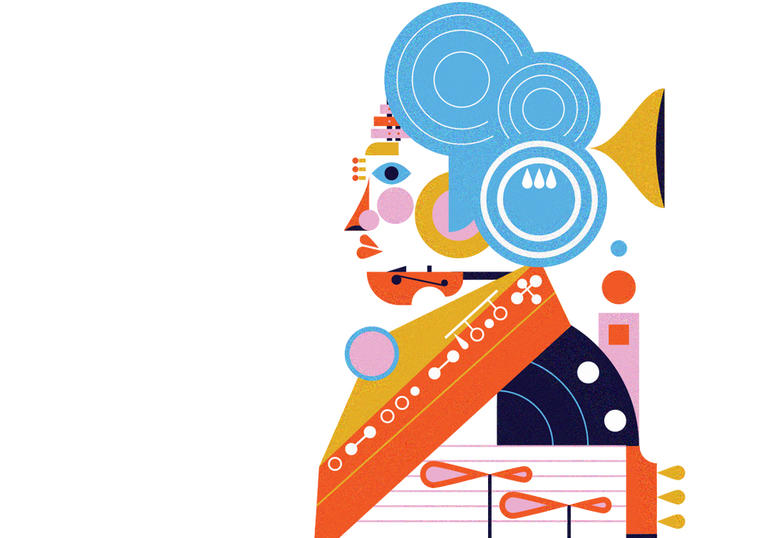 To celebrate 250 years since his birth, we gather the world's finest musicians in a year-long exploration of classical music's most mythologised genius: the music, the man, and his place in our time.
So as well as presenting his complete Symphonies, Piano Concertos and recitals from the likes of Evgeny Kissin and Anne-Sophie Mutter, we explore some of Beethoven's less familiar works. Sir Simon Rattle conducts the LSO in Christ on the Mount of Olives as he compares and contrasts Beethoven and Alban Berg, while the Academy of Ancient Music perform his complete incidental music for Egmont.
And we consider how contemporary composers approach this monolithic figure, with David Lang's prisoner of the state viewing Fidelio through a modern lens and Matthew Herbert offering an irreverent response in Beethoven NEIN! during our Beethoven Weekender – two days of music, talks, films, exhibitions and Level G events promising to be the ultimate celebration of the great composer.