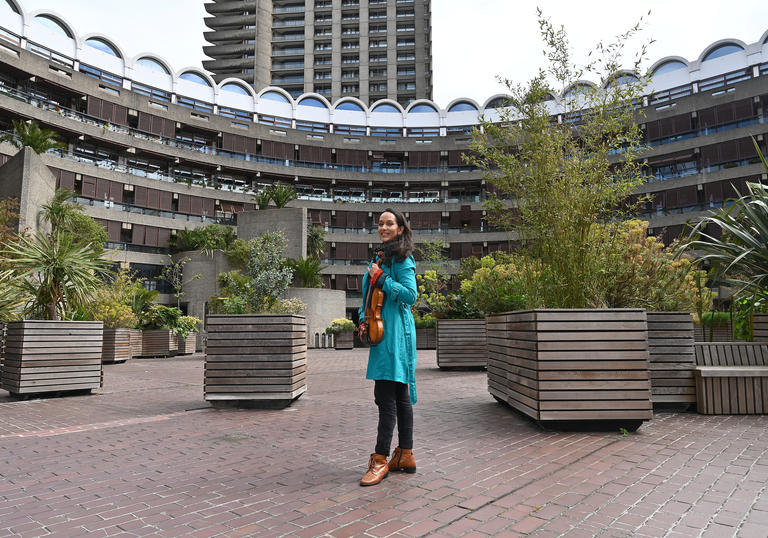 Visit the Life Rewired Hub
Explore Life Rewired through new writing, short films, talks, performances, workshops and residencies in our new pop-up space on Level G.
Musicity x Culture Mile Life Rewired Hub Programme
Join curator Nick Luscombe and the Musicity team in the Life Rewired Hub for a series of talks where you can meet the artists inspired by the City.
Guildhall Electronic Students, Thu 6 Jun, 6pm    
Commission based at Smithfield Rotunda Garden
Robin The Fog, Tue 18 Jun, 6pm  
Commission based at Beech Street Tunnel / Golden Lane
Tania Nwachukwu and Bump Kin, Tue 18 Jun, 7pm
Commission based at CityPoint
Kassia Flux, Wed 19 Jun, 6pm    
Commission based at St Barts the Great
 
Fari Bradley, Monday 8 Jul, 6pm     
Commision based at Charterhouse Chapel
Tom Richards     
Commission based at Subterranean Spaces (New Museum of London site)
Experience Play the Mile
Culture Mile presents its first ever summer season of event, including family friendly festivals, concerts and a huge street party
Explore Life Rewired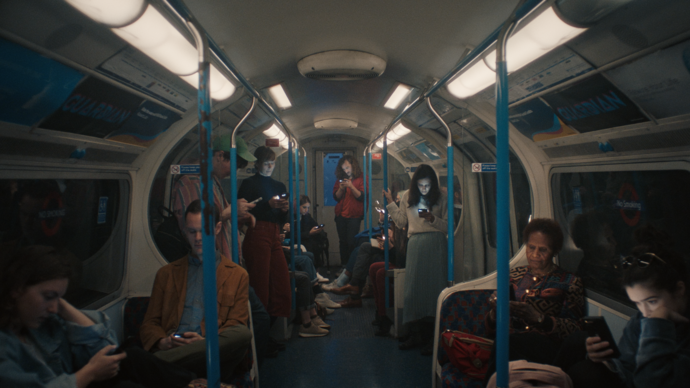 How long have you spent scrolling today? Klaas Diersmann presents an experimental and eerie depiction of our intimate yet divisive and compulsive relationships with mobile technologies.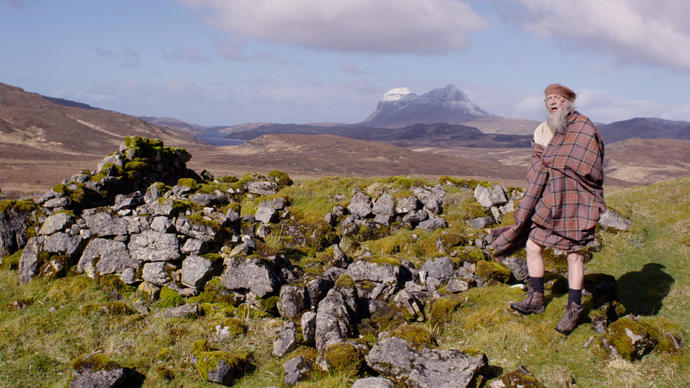 How much do you rely on technology? Meet the residents of a remote community in the heart of the Scottish Highlands in 'WiFi in the Glen' to learn some of the surprising ways technology has influenced this ancient place.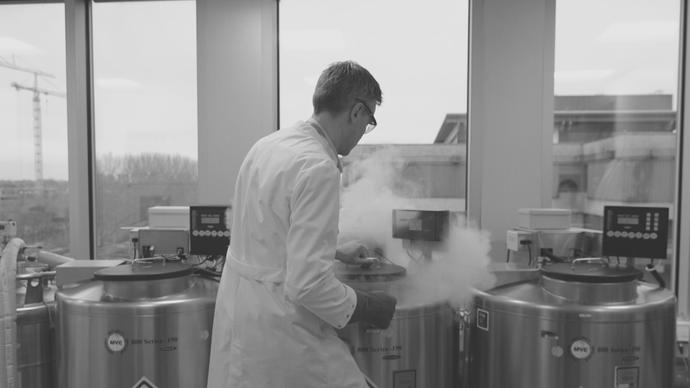 How could the potential of technology impact the way we perceive reproduction and ultimately human life? Watch as The Doc Collective explore the future of reproductive medicine in their documentary short, The Children of Tomorrow.