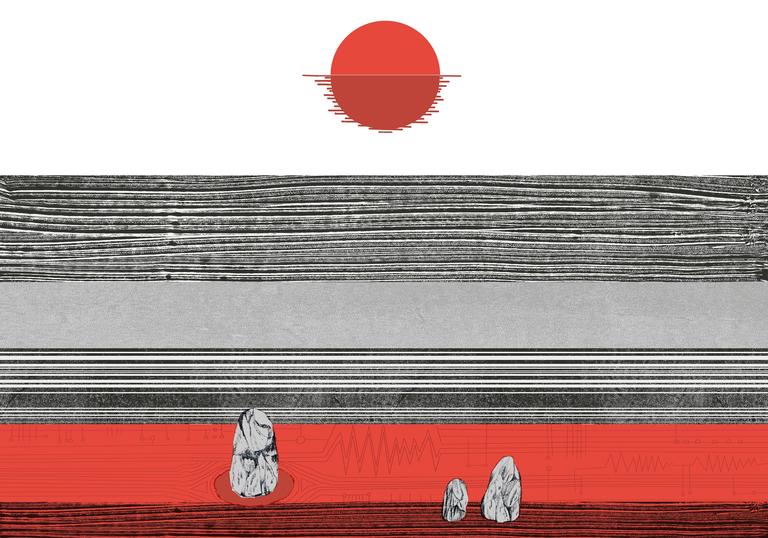 Beat the queues
Members enjoy priority booking for this show, discounts on selected shows & members-only events including pre-show DJ sets in the Members' Lounge
Discover
Tokyo-based journalist Ian F Martin looks back through the decades to see who was responsible for the genre-defining music emerging from the Japanese underground scenes over the past 40 years.
Japanese Innovators - Episode 1 : Japan Blues/Howard Williams
In a three part mini-series we take a look into the record collections of three Japanese music enthusiasts, taking a journey of sonic discovery from 1970-2000, exploring the diverse tapestry sounds that have emerged from the country.
Japanese Innovators - Episode 2: Yosuke Kitazawa
We talk to Light in the Attic Records's Yosuke Kitazawa about some of his favourite Japanese records of the 80s, from the pioneering folk musician Sachiko Kanenobu to the early works of Joe Hisaishi.
Japanese Innovators - Episode 3 : Ian F Martin
We talk to Ian F Martin, author of Quit Your Band! Musical Notes from the Japanese Underground, about Japanese music of the 90s and its influence. From the collaged experimental pieces of Yoshihide Otomo to the captivating live shows of Melt Banana.
Listen: Japanese Innovators on Spotify
Listen to our Japanese Innovators playlist, featuring artists from Japanese underground scenes responsible for genre-defining music over the past 40 years.