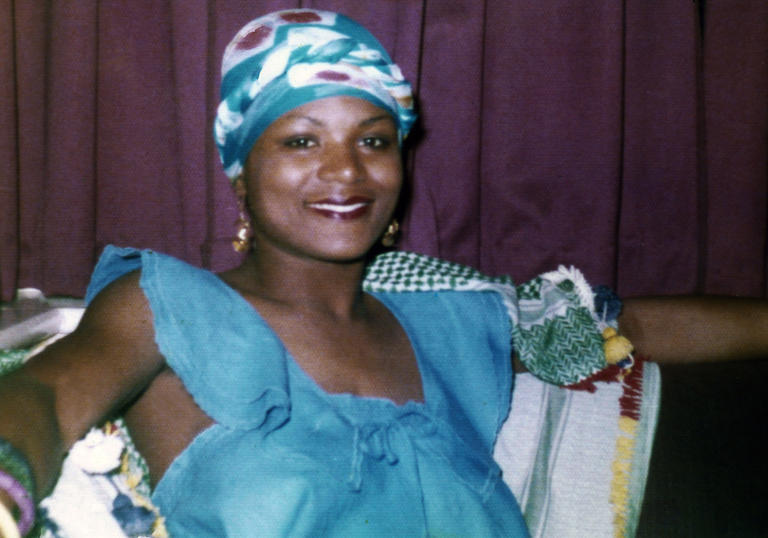 Part of The Art of Change
Our 2018 season explores how the arts respond to, reflect and potentially effect change in the social and political landscape.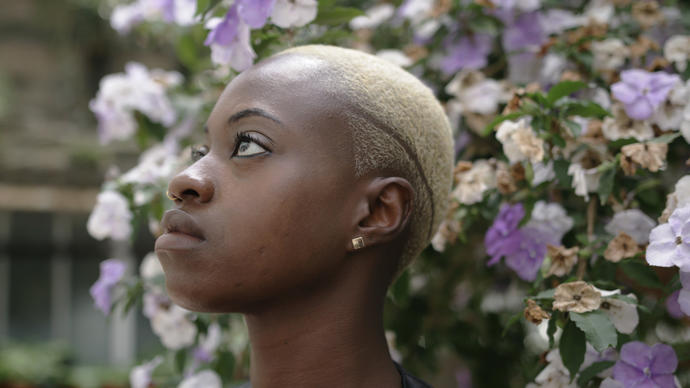 For June's poem, Anita Barton-Williams shares a personal reflection on her heritage in light of the Windrush scandal.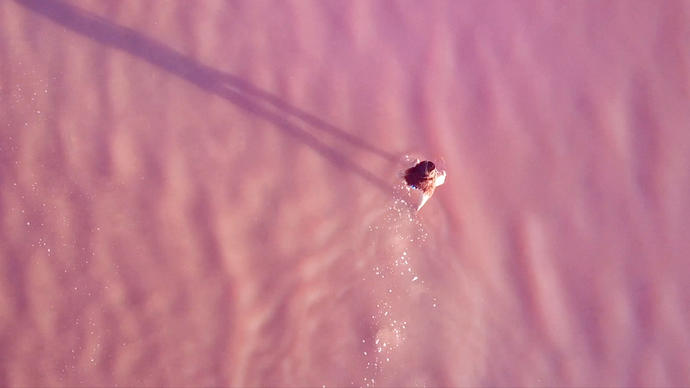 We follow the account of a woman who is grappling with the decision of whether or not she should embrace her body hair in public - a prickly subject...