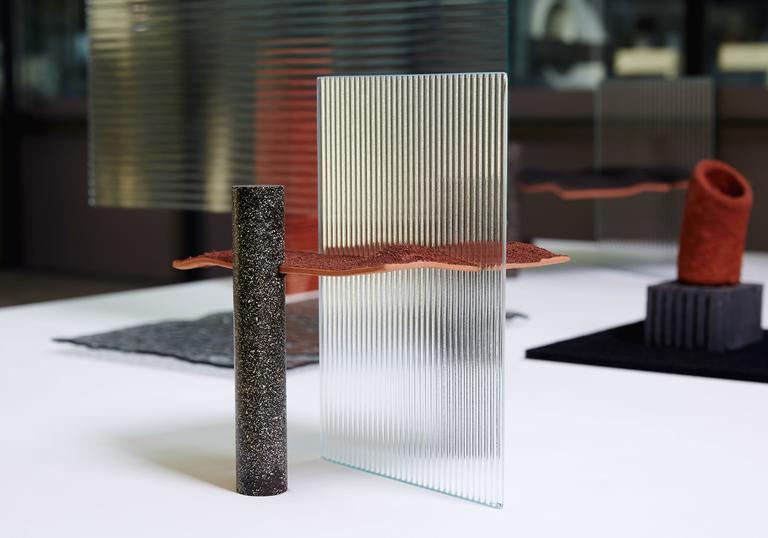 Featured Makers
Alan Oliver: A self–taught textile artist specialising in the production of handwoven rugs and wall–hangings.
Victoria Andrew: A London based artist working with assemblages of glass and ceramics.
Mark Laban: A furniture designer whose practice fuses the natural and traditional with the contemporary and digital.
Ariane Prin: A multi–disciplinary maker with an environmental focus, challenging mass production and repurposing waste materials.
Irina Razumovskaya: An award-winning ceramic artist whose porcelain pieces poetically depict the passage of time.
Katharina Eisenkoeck: A designer who uses unexpected materials to create multi–functional light installations.
Discover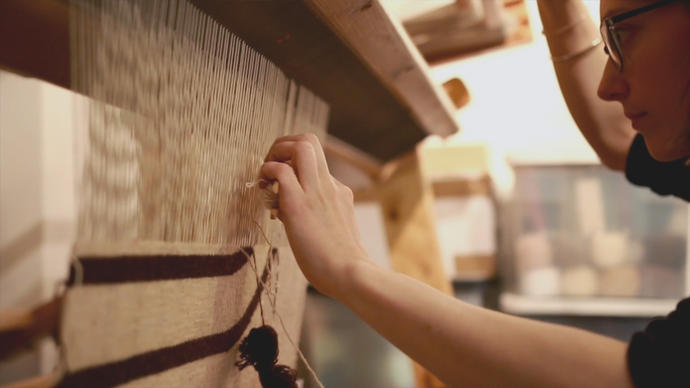 How to: weaving with Christabel Balfour
In the first of our series of 'How to' workshops focussing on traditional crafts, tapestry weaver Christabel Balfour invites us in her South London studio for a weaving demonstration.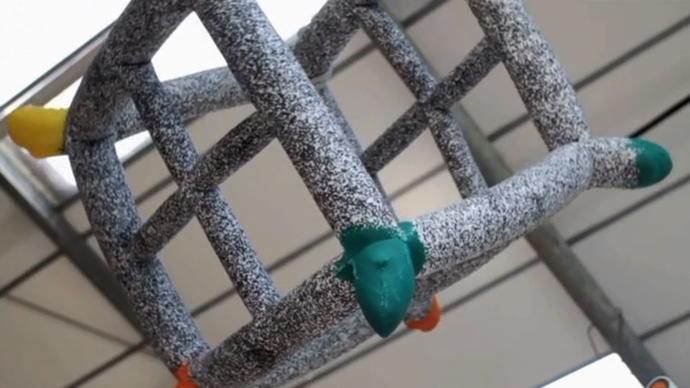 Watch: Silo Studios
Follow Oscar Wanless and Attua Aparicio into the studio as they use NSEPS (Not So Expanded Polystyrene) to create a coat rack.
In partnership with