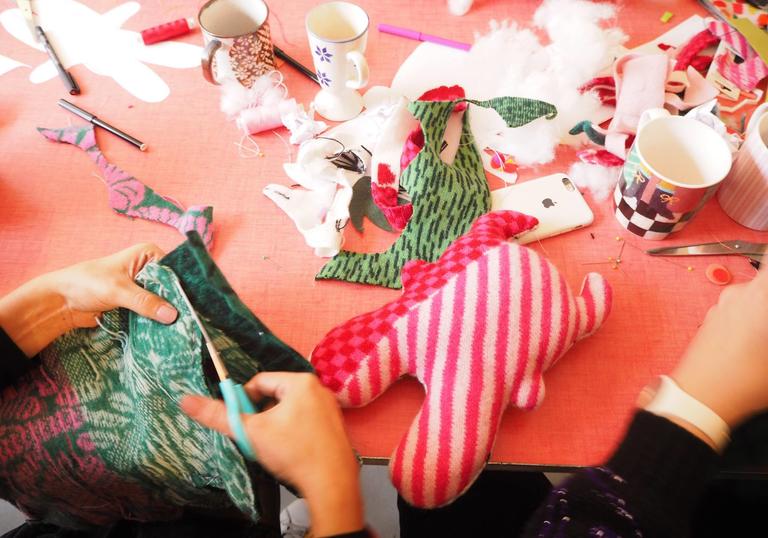 About Donna Wilson
Welcome to the woolly wonderland of Donna Wilson: a place where pattern and colour collide and the imagination is free to run wild.Donna's designs are made with the softest yarns and most vibrant of colours.
Chances are you've already encountered some of them in your day-to-day lives and travels; from a bright blue Badger cushion nestled on a sofa in London to a Beardy Bob plate at the dinner table in Tokyo, Donna's products pop up in every corner of the globe.
Discover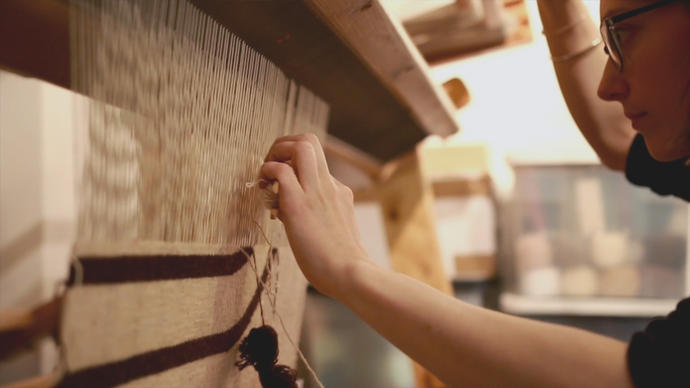 How to: weaving with Christabel Balfour
In the first of our series of 'How to' workshops focussing on traditional crafts, tapestry weaver Christabel Balfour invites us in her South London studio for a weaving demonstration.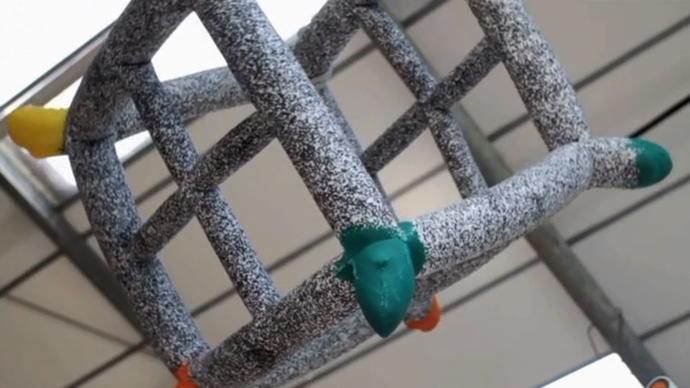 Watch: Silo Studios
Follow Oscar Wanless and Attua Aparicio into the studio as they use NSEPS (Not So Expanded Polystyrene) to create a coat rack.