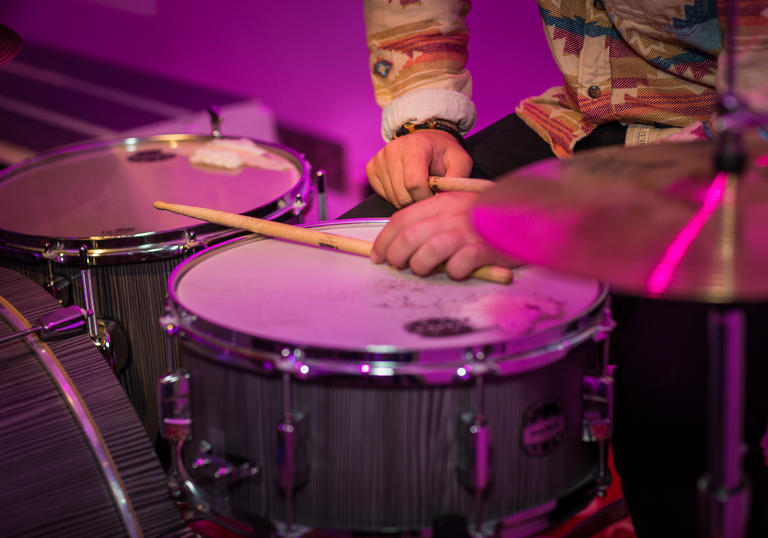 About Paulette
With over 32 years' experience in the Music industry, Paulette Long OBE offers a personalised consultancy and advice service for artists, producers, songwriters, managers, and others working within the sector, whether established or up-and coming. Paulette's experience runs the gauntlet of music publishing, PR, marketing and promotions, artist management, live events and label management.
Her clients have received assistance with contractual queries, the lack of agreements within a project, musical direction, action plans for songwriting careers, advice on approaching publishers, general guidance on artist or production careers, amongst many other things. Paulette's main ethos is to help you identify income streams and maximise your income in a way that works for you so you can turn your creativity into a solid business.
 
Creative Careers
Creative Careers sessions are workshops and talks designed to unpack the creative industries and give you insight and support as a developing arts professional. These sessions will give you the chance to meet like-minded people and industry leaders who will share their experiences and expertise in their field.
Check out past sessions
Remember that to access these sessions you must be a Young Barbican member. Sign up now to get discounted tickets and access programs like Creative Careers.
 
Join Young Barbican
Be there when it happens with discounted access to unmissable art and entertainment as well as events and creative opportunities for 14-25 year olds
Discover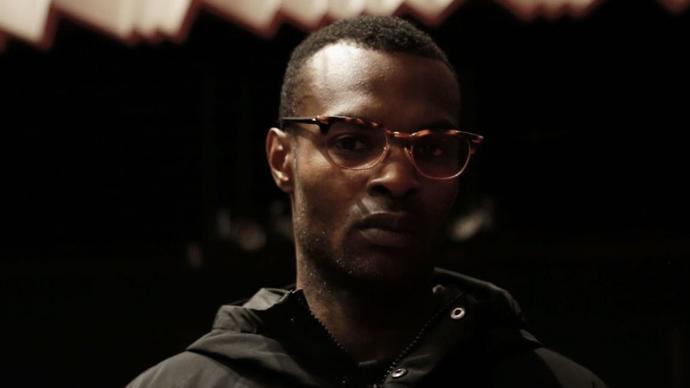 Barbican Meets: Actress
We talk to Actress (Darren Cunningham), about his upcoming project with the London Contemporary Orchestra, and his relationship to acoustic instruments.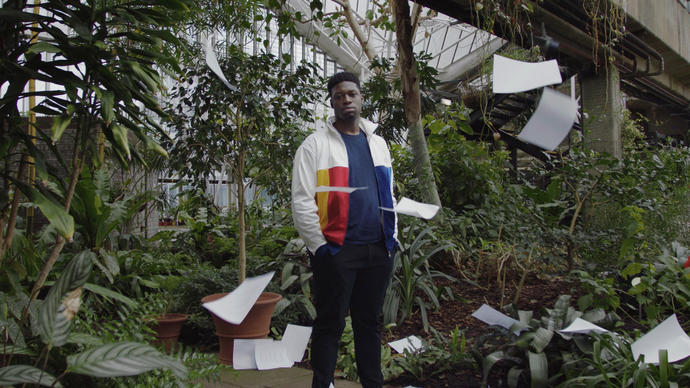 Director Bertil Nilsson meets three of the Barbican Young Creatives, Leon, Cleo and Georgia, to find out how creating art has helped them define their creativity and use their voice.