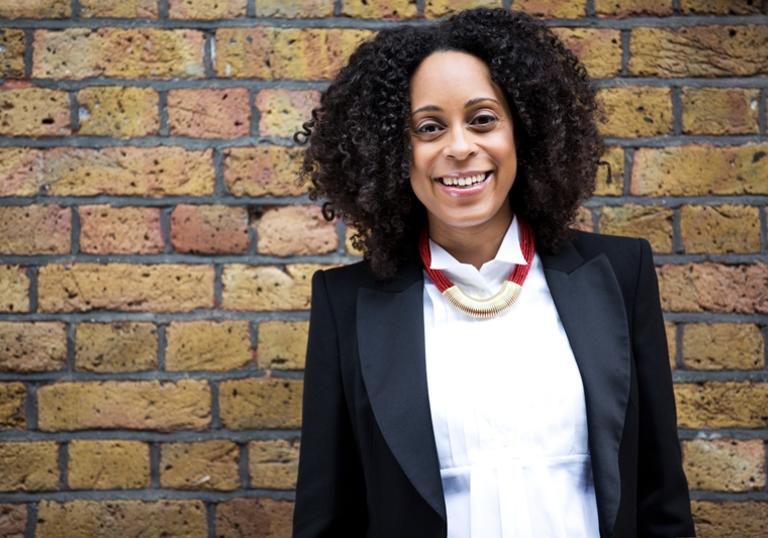 Remi Harris
Remi Harris MBE shows creatives, arts organisations and entrepreneurs how to write about what they do in a way that makes funders want to back them. As a consultant who has secured more than a million pounds for clients, Remi has become an expert in helping people understand what funders want and how to turn their great ideas and passion projects into financial successes.
She has a degree in Psychology and an MBA, and 15-years experience in the music industry as a Director of Operations and founder of many initiatives to help creatives to grow. She is author of the book: Easy Money? The Definitive Guide to Funding Music Projects in the UK (University of Westminster, 2013) and a contributor to media including BBC.co.uk, Music Week and Complete Music Update. Remi was honoured with an MBE in 2016 for services to the music industry. She is based in London.
Join Young Barbican
Be there when it happens with discounted access to unmissable art and entertainment as well as events and creative opportunities for 14-25 year olds
Creative Careers
Creative Careers sessions are workshops and talks designed to unpack the creative industries and give you insight and support as a developing arts professional. These sessions will give you the chance to meet like-minded people and industry leaders who will share their experiences and expertise in their field.
Check out past sessions
Remember that to access these sessions you must be a Young Barbican member. Sign up now to get discounted tickets and access programs like Creative Careers.
Discover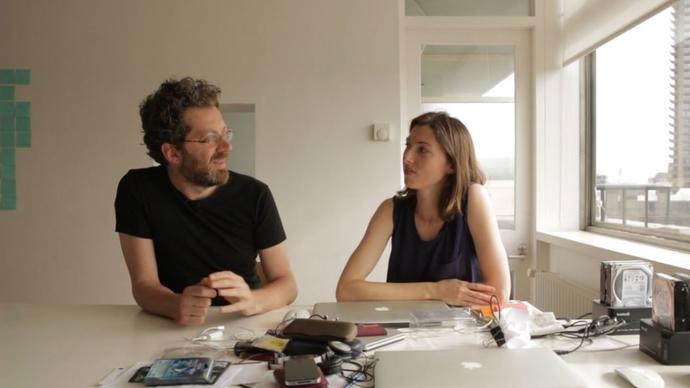 Barbican Meets: Ila Beka and Louise Lemoine
Turning the camera on themselves, directors Ila Bêka and Louise Lemoine reflect on their month-long immersion in the life of the Barbican Centre and Estate and the people they met during the making of their documentary, Barbicania.
Listen: Dr Lakra
Dr Lakra takes us back to the Mexican chacharas of his childhood, the treasure trove markets where his collection first began.
Barbican Frobisher Room 4