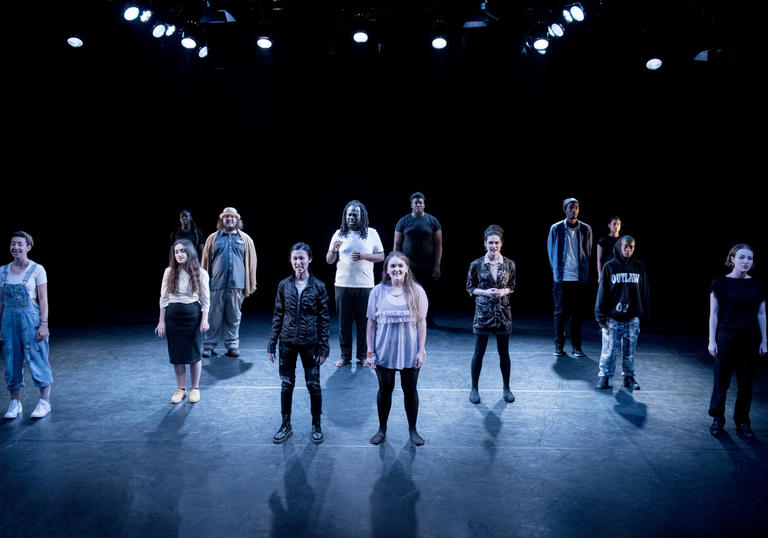 Performers
About Barbican Young Poets
Barbican Young Poets is an annual programme for young creatives aged 14-25 that aims to support and challenge emerging artists, providing a space to develop their unique artistic voice through the creation, craft and performance of poetry.
 
About Boy Blue
Award-winning dance company Boy Blue was founded in London by choreographer Kenrick 'H2O' Sandy MBE and composer Michael 'Mikey J' Asante and is an Artistic Associate of the Barbican.
 
Join Young Barbican
Be there when it happens with discounted access to unmissable art and entertainment as well as events and creative opportunities for 14-25 year olds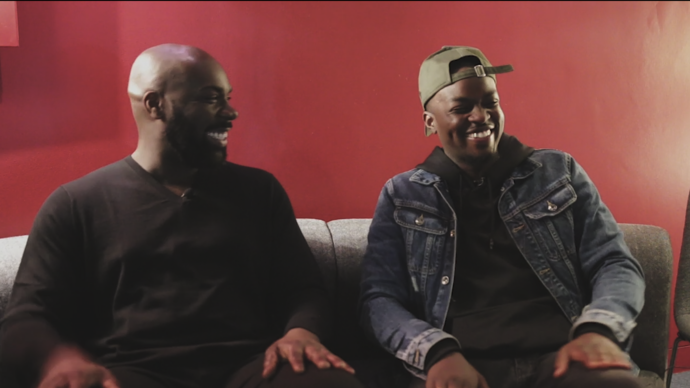 In conversation: Michael 'Mikey J' Asante and George the Poet
Michael 'Mikey J' Asante (co-founder and co-artistic director of Boy Blue) and George the Poet share their thoughts on their creative process, the idea of community, and how art can transform lives.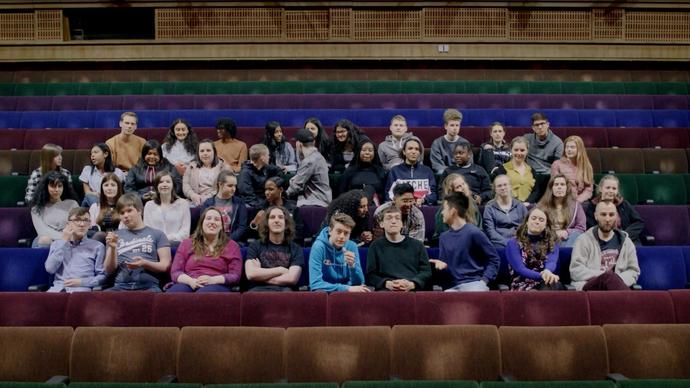 Watch: Tuning Into Change - A Youth Manifesto for the Arts
42 young creatives from London, Los Angeles, Gateshead, Scotland and Bristol have created Tuning into Change: A Youth Manifesto for the Arts.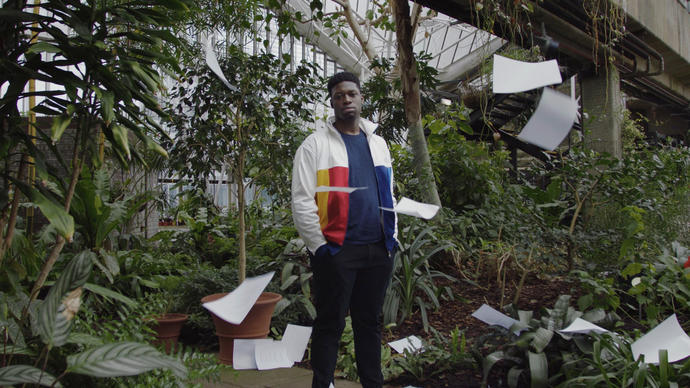 Director Bertil Nilsson meets three of the Barbican Young Creatives, Leon, Cleo and Georgia, to find out how creating art has helped them define their creativity and use their voice.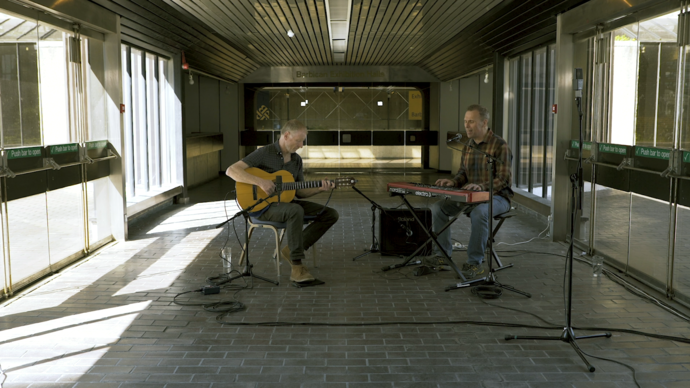 Barbican Sessions: Microdisney
For our latest Barbican Session, Irish rock band Microdisney perform their song 'Dolly' in the Barbican Exhibition Halls.