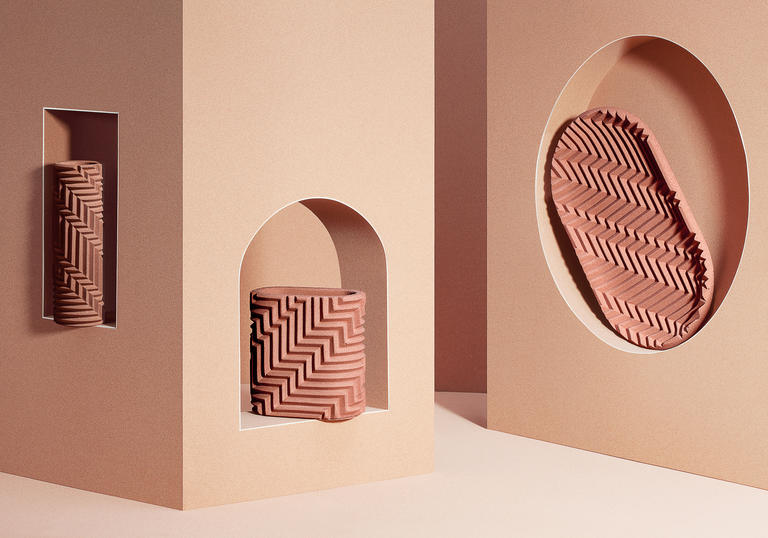 About the maker
Phil Cuttance is a London-based designer/maker from New Zealand.
He's interested in methods of making which endow his objects with visual clues as to how they are made. Their complex forms and sharp lines mean it is sometimes assumed they have been made using CAD software, CNC machining, or 3D printing, but closer inspection reveals that they are all handmade. Often tiny imperfections, a result of the processes by which they are made, give this away.
Visit his website here.
'I like to think I have added my voice to the chorus of makers who believe it is important to present how a piece is made along with the finished piece itself, so as to encourage an appreciation and more closer consideration of what is involved in crafting original works.' 
- Phil Cuttance
Discover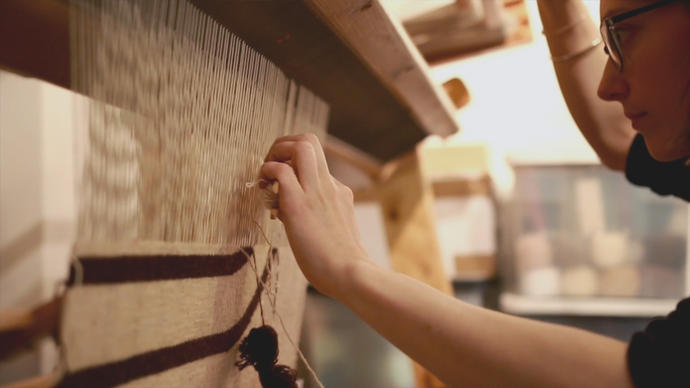 How to: weaving with Christabel Balfour
In the first of our series of 'How to' workshops focussing on traditional crafts, tapestry weaver Christabel Balfour invites us in her South London studio for a weaving demonstration.
 
Brighton-based ceramicist and designer Emma Johnson is the latest maker to be showcased in the Barbican Shop as part of our Makers initiative. 
We catch up with Emma to find out more about her work and her Barbican range.
In partnership with