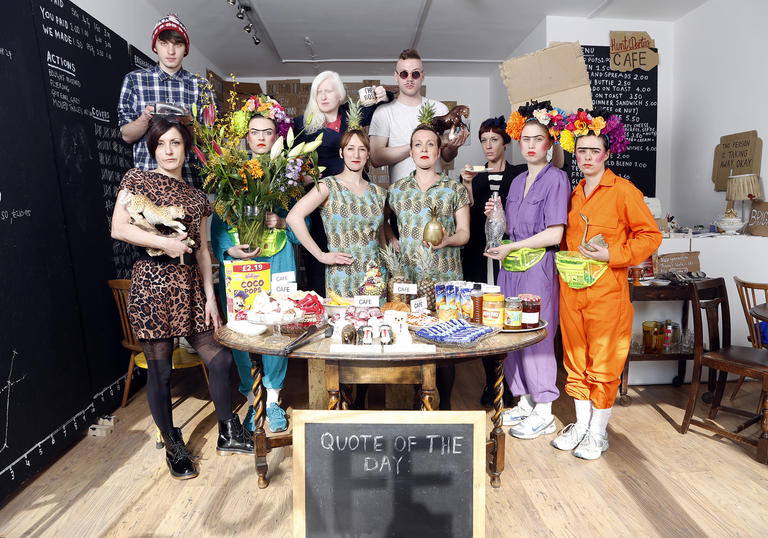 Requirements
Before applying please ensure that you are aware of the commitment needed from you, your school and your students and ensure that your Senior Management at the school is aware of your application. Please be aware of the following participation requirements:
You must involve at least 10 children, with a maximum amount of 30 participating students.
The programme is heavily subsidised, however, there is a small participation charge of £300 + VAT for each Box. As part of this fee, every school participating gets their own Box, resources to support them through the creative process as well as workshops, visits and mentoring from artists. There are a limited number of bursary places, reducing the cost of the project to £150 + VAT, available if your school/college would not be able to participate in this project without financial support. Bursaries will be allocated on a case by case basis.
Applications have now closed.