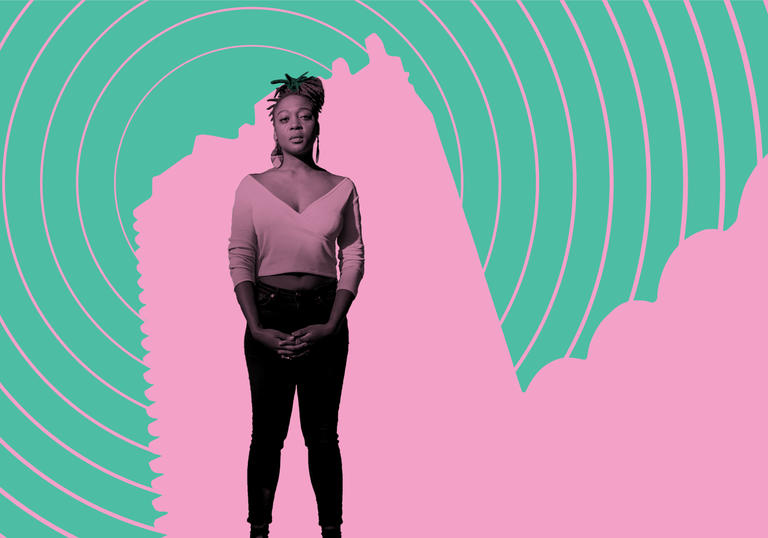 Performers
Cassie Kinoshi alto saxophone 
Sheila Maurice-Grey trumpet 
Jack Banjo Courtney trumpet 
Chelsea Carmichael tenor saxophone, flute 
Joe Bristow trombone 
Hanna Mbuya tuba 
Shirley Tetteh guitar 
Rio Kai bass 
Patrick Boyle drums 
Guests 
Shabaka Hutchings clarinet 
Ashley Henry keys 
Yahael Camara-Onono percussion 
Richie Seivwright vocals 
Produced by the Barbican. Part of EFG London Jazz Festival and the EFG Elements Series.
Generously by supported Trevor Fenwick and Jane Hindley and Cockayne – Grants for the Arts and the London Community Foundation.
 
Watching on the night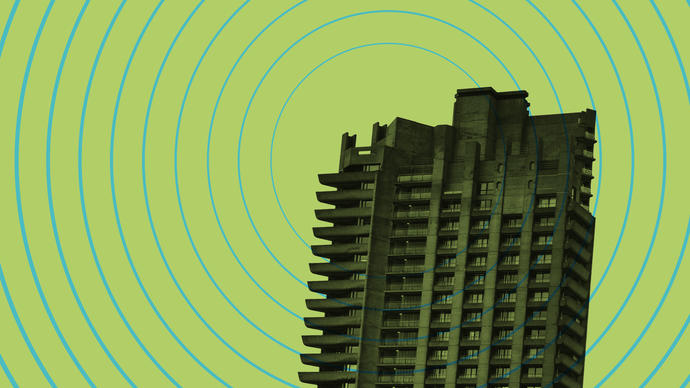 Once you've bought your online ticket and show time is approaching, follow the link below to watch live
Discover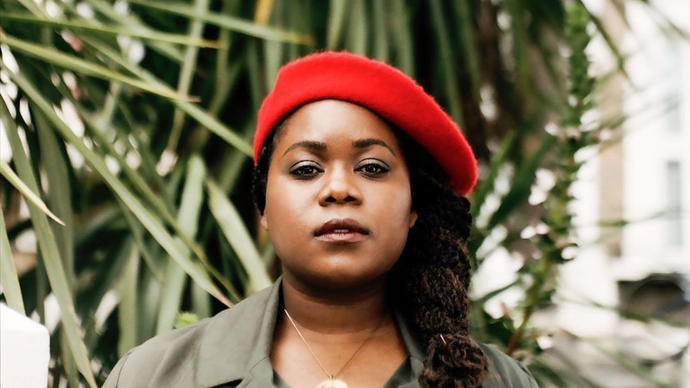 Women In Jazz: Zara McFarlane
Take a listen to Soho Radio's interview with singer/song writer from East London, Zara McFarlene.
Having been awarded the title of "Best Jazz Act" at the MOBO Awards back in 2014, she tells us how it all began and what she has been up to recently.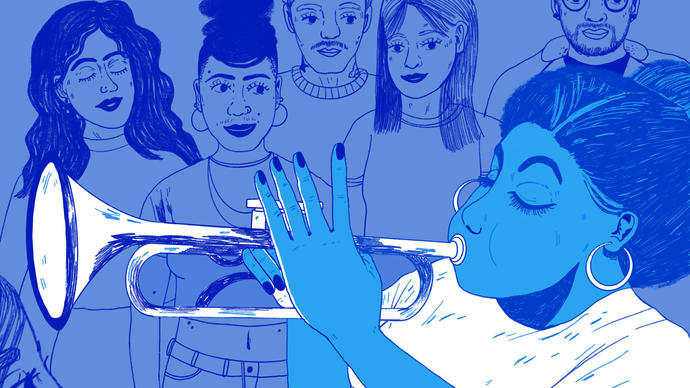 Francis Gooding explores the birth of the British jazz scene and introduces the faces of a new wave.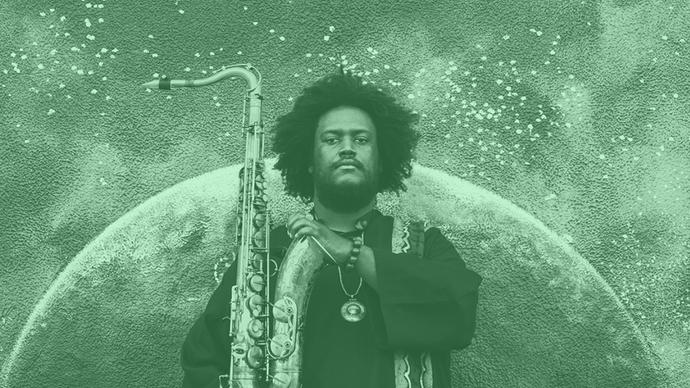 Listen: Jazz on Spotify
Follow our regularly updated Jazz playlist for a sample of the music you'll hear across our programme.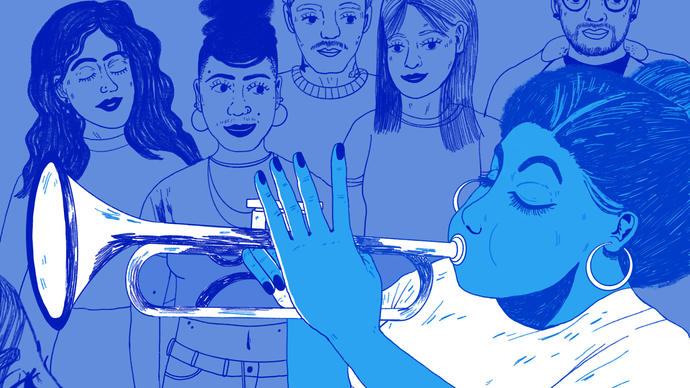 The British Jazz Explosion - Footshooter Mix
Footshooter, also known as Barney Whittaker, is a south London based musician, DJ and producer originally from Stroud in Gloucestershire.
Live from the Barbican
From our Hall to your home: twelve live-streamed concerts featuring incredible artists from across our music programme.