Watchlist: Curators' Picks – Doc'n Roll Film Festival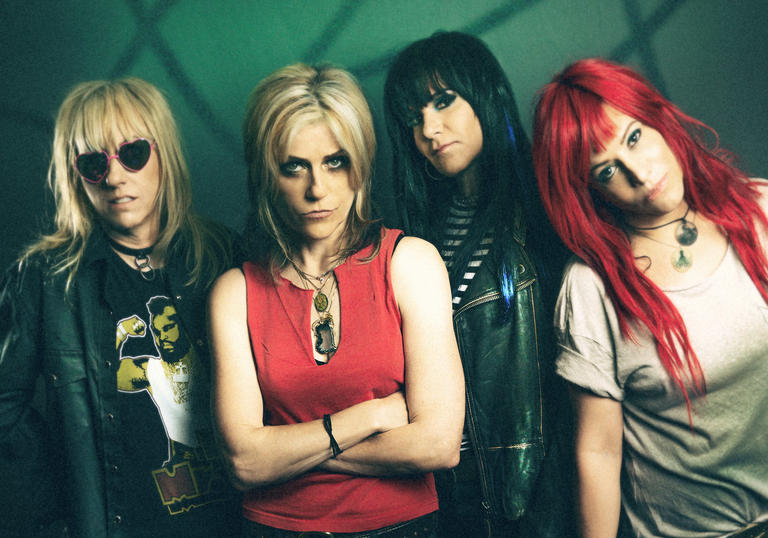 To mark our long-time work and partnership with Doc'n Roll Film Festival, we asked festival programmer, Colm Forde, to select five of his favourite music docs and concert films available to watch online.
Betty – They Say I'm Different (2017) on Doc'n Roll TV rental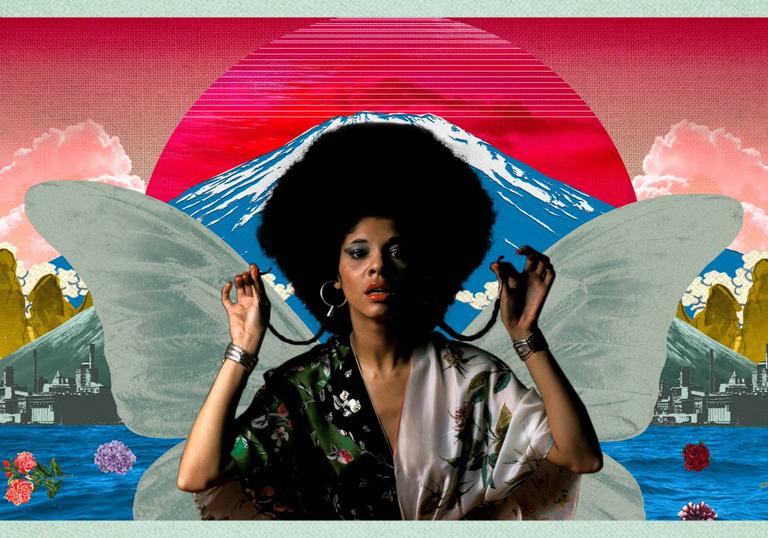 Funk Queen Betty Davis 'was the first…', as former husband Miles Davis puts it. 'Madonna before Madonna, Prince before Prince'. Betty arrived on the 70's scene breaking boundaries for women with her daring personality, iconic fashion and outrageously smouldering funk music. She befriended Jimi Hendrix and Sly Stone and wrote songs for the Chambers Brothers and the Commodores. Despite being banned and boycotted by industry heavyweights, she went on to become the first black woman to perform, write and manage herself. Creatively blending documentary and animation this movie traces the path of Betty's life, how she grew from humble beginnings to become a trailblazer.
L7: Pretend We're Dead (2016) on Doc'n Roll TV rental / Amazon Prime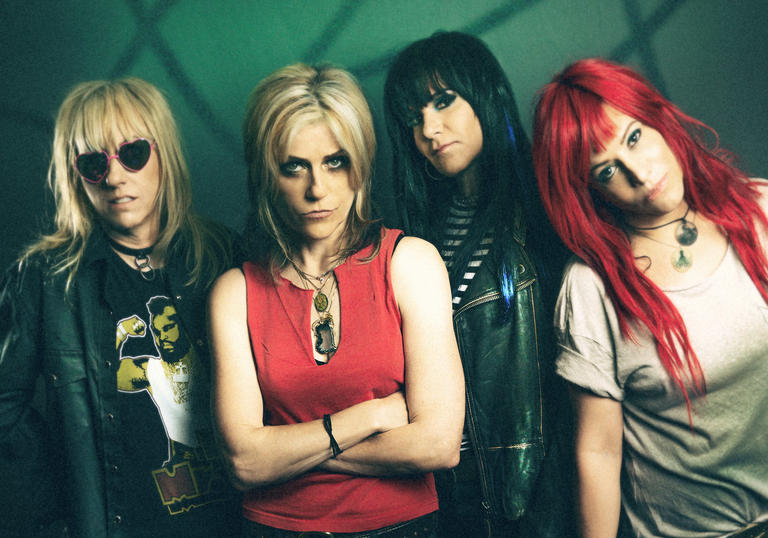 A documentary about the band that brought grunge punk to the masses. With lyrics that had both political bite and humour, L7's anthems for the disenfranchised and the marginalised helped define grunge as the genre of a generation. Culled from over 100 hours of home movies taken by the band on tour, featuring never-before-seen performance footage, and candid interviews, this film takes viewers on a journey into the 1990's grunge movement that took the world by storm. Chronicling the early days of the band's formation in 1985 to their peak as the 'queens of grunge,' it's a riotous roller coaster ride through L7's triumphs and failures. A classic tale of rags to riches to rags!
So Which Band Is Your Boyfriend In? (2018) on Doc'n Roll TV rental / Amazon Prime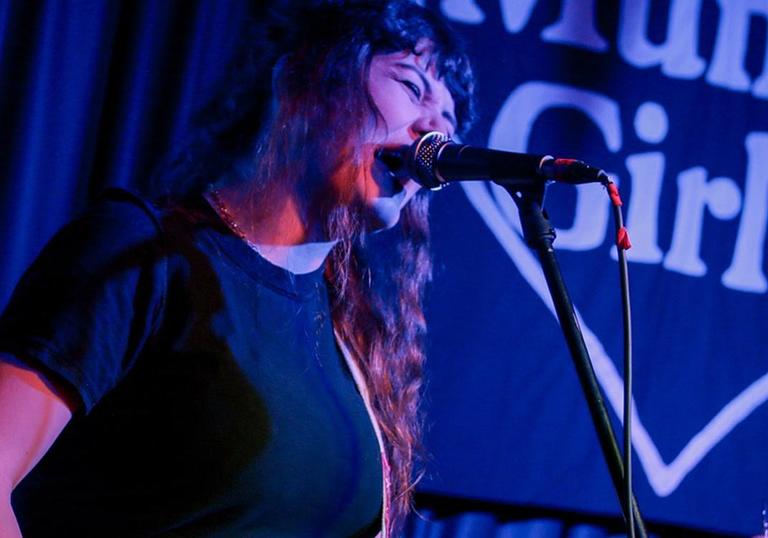 With many music festival line-ups finally being adjusted in favour of 50/50 male and non-male inclusion, this timely doc explores the real-life experiences of non-male participants in the UK's DIY and underground music scenes. It features the views of musicians, sound engineers, venue owners, photographers and writers, discovering how and why they got involved in music. The film humorously examines both the positive and the antagonistic experiences in the current music scene and investigates what can be done to make music more accessible to everyone, regardless of gender.
Woodstock: Three Days that Defined a Generation (2019) on Amazon (DVD)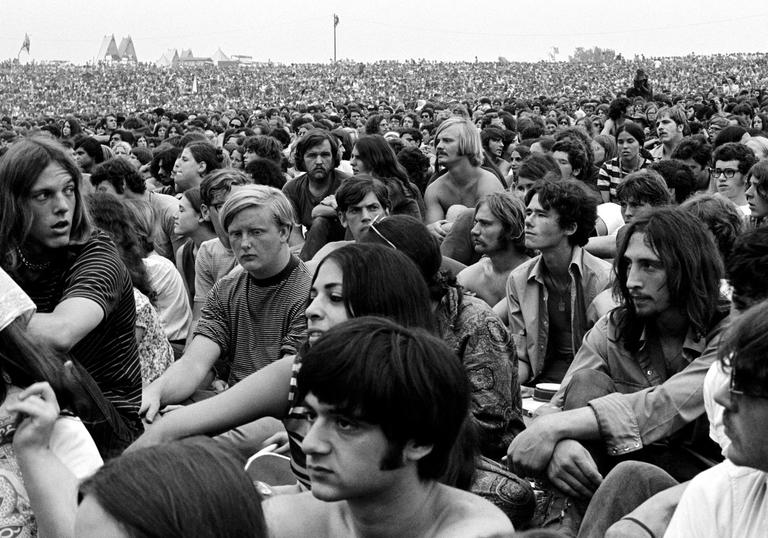 Take a deep dive into the week leading up to the epic counterculture gathering, via never-before-seen, and gloriously restored home movies from the teenagers who attended. Produced to celebrate its 50th anniversary, the momentous event is set in a personal sphere where the revellers' backstories humanise what was to become a defining cultural moment. Breathing fresh new life into a familiar story that became a lazy cliched shorthand for rebellious youth-movements, it succeeds by filling in most of the behind-the-scenes blanks left in the wake of its infamous concert film.
Sun Ra – A Joyful Noise (1980) on Doc'n Roll TV rental / Amazon Prime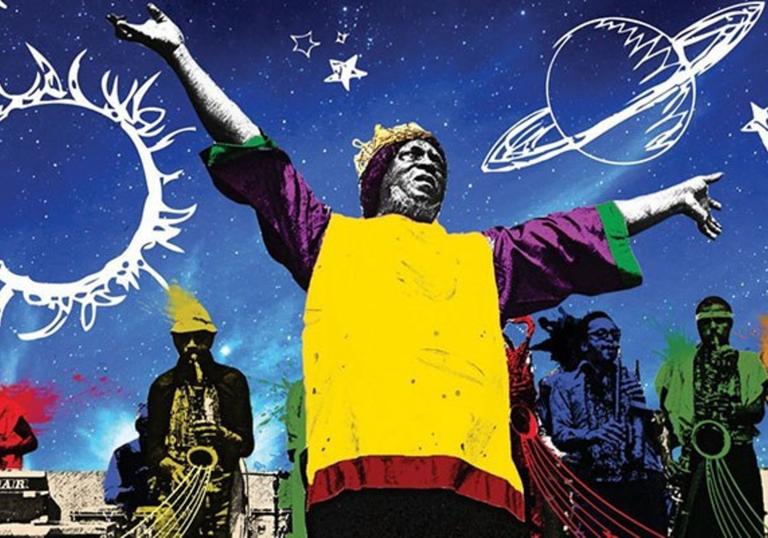 Composer, keyboardist, bandleader, philosopher, poet, and self-proclaimed extra-terrestrial from Saturn, Sun Ra led his 'Intergalactic Arkestra' of 30+ musicians in a career that ranged from boogie-woogie and swing to be-bop, free jazz, fusion, and New Age music. Hailed by Rolling Stone as, 'the missing link between Duke Ellington and Public Enemy', this film reveals the philosophy, and musical growth of one of the twentieth century's greatest avant-garde musicians. Full of intimate wild performances, this places Sun Ra firmly as the frontrunner of Afrofuturism.